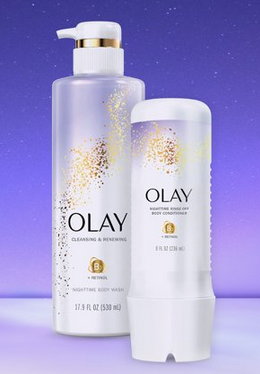 Easy Ways to Improve Winter Beauty and Wellness Routines
We are all still juggling a lot these days so sharing some great solutions to help take something off of the plates of busy people or families and make their winter beauty and wellness routines better!
OLAY REGENERIST ULTRA RICH MOISTURIZER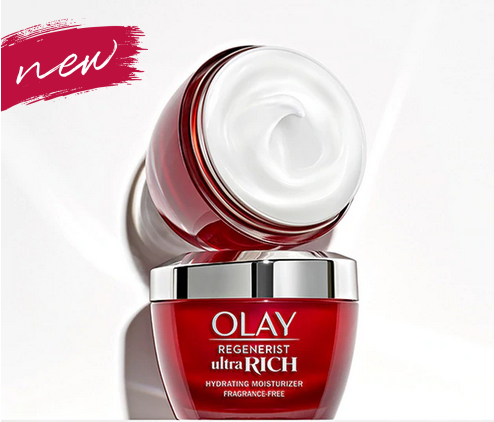 The latest addition to the Olay Regenerist collection and formulated with Moisture Lock Technology to provide long-lasting hydration with a rich, non-greasy feel. Formulated with special shea butter blend provide long-lasting moisturizaton in a rich and creamy texture without the heavy greasy tradeoff and without the luxury price tag.
Olay.com or Local Retailers, Under $30
OLAY BODY PREMIUM COLLECTION WITH RETINOL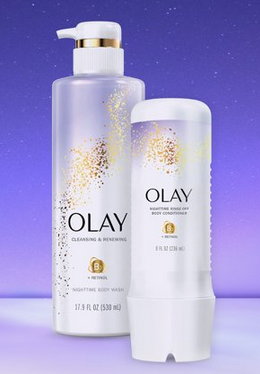 Olay Body Cleansing and Renewing Body wash with Retinol and Olay Body Nightime rinse-off body conditioner with Retinol are supercharged with Retinol and Vitamin B3 Complex, revitalizes and quenches thirsty skin for long-lasting hydration. Get healthier looking skin in your sleep with this innovative duo as they work overnight to moisturize to improve skin 3x better than the leading body wash, transforming skin to look bivrant and radiant.
Target, Body Wash $7.99 / Rinse Off Body Conditioner $5.99
THE LIP EXFOLIATING SCRUB BY SNOW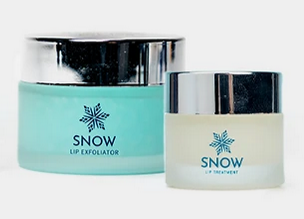 Experience the luxury of SNOW's glacier water lavender and mint sugar lip scrub. Made with only natural ingredients, this scrub will leave your lips feeling healthy and hydrated in seconds. The sugar provides gentle physical exfoliation to remove dead skin cells on your lips, while ingredients like jojoba oil, vitamin E and lanolin keep lips nourished and extra smooth.
www.trysnow.com, $44
MANUKA HEALTH MGO 263+ MANUKA HONEY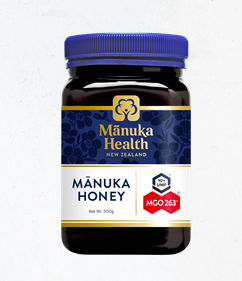 Manuka Health is one of New Zealand's leading global Manuka honey brands and one of the largest producers in NZ. Sustainably sourced from beehives in remote pristine parts of New Zealand, this Manuka Health MGO 263+ Manuka Honey features a delicious rich flavor and a smooth velvety texture. Manuka Health's honey is extremely versatile. It is ideal as an ingredient in a nightly face mask or scrub to combat winter's dry skin, used as a sweetener in lieu of sugar, drizzled on your morning breakfast or applied to scratches or scruffs on the skin for wound care, and more.
ManukaHealth.co.nz, Amazon, Walmart, Costco, $40
BUTCHERBOX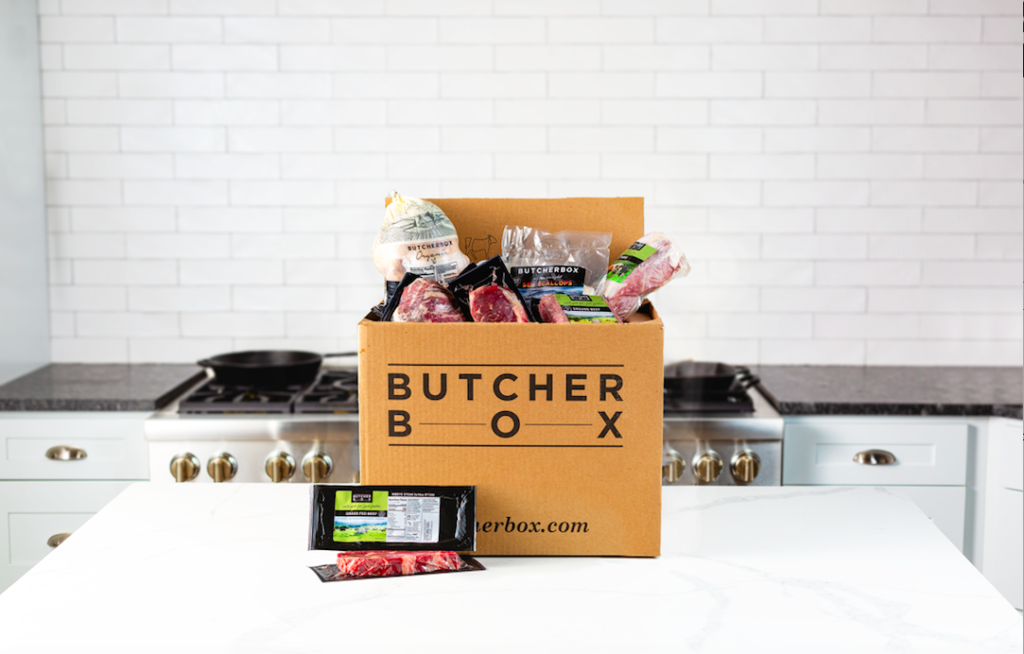 ButcherBox conveniently delivers high-quality, humanely raised meat and sustainably sourced seafood right to your door. With selections of more than 20 cuts, ButcherBox offers 100% grass-fed beef, free-range organic chicken, heritage breed pork and sustainably sourced seafood.
Butcherbox.com – Subscriptions start at $129
AMOPE PEDI PERFECT ELECTRONIC FOOT FILE and VEET LEGS & BODY GEL CREAM HAIR REMOVER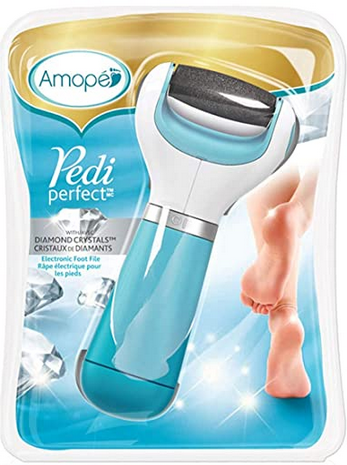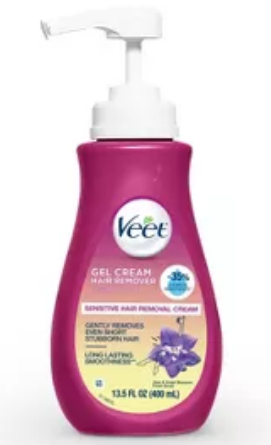 Amope, a brand of specially designed foot care and pedicure products, provides convenient, spa-inspired foot skincare, made to renew and transform women's feet. Veet provides a variety of convenient, fast-acting and long-lasting hair removal products, providing you a smooth experience.
Amazon, Target, Walgreens: Amope $27.99 / Veet $10.49
BUG BITE THING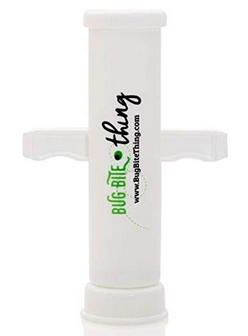 Bug Bite Thing is Amazon's #1 seller for insect bite relief. It is reusable, chemical-free and suitable for all ages. It uses suction to pull the saliva or venom out of the bite which helps reduce swelling, itching and pain.
Bugbitething.com, $9.95
TRANQUILITY WEIGHTED BLANKETS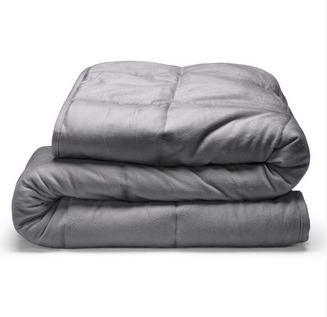 Quality sleep is essential to our health and Tranquility, America's No. 1 weighted blanket brand helps you relax, fall asleep faster, and wake feeling rested. It's a great solution to help with the stresses of our daily lives.
TranquilityBedding.com, Target, Walmart – Starting at just $25, with a range of weights and styles up to $129.99
Walmart – for cool-to-the-touch style
Walmart – for knitted style
Target – for temperature-balancing style
COMFORT KEEPERS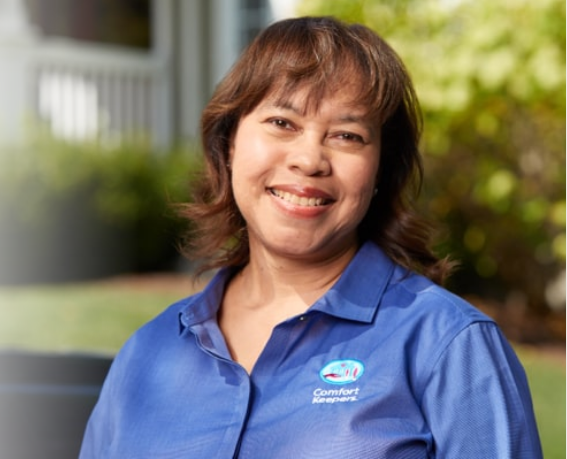 The pandemic has created challenging circumstances for seniors who have found themselves alone or isolated without the ability to be with family and friends. A solution for seniors is to consider in-home caregivers. For more than two decades, Comfort Keepers has been elevating the Human Spirit through its in-home care network for seniors and other adults delivering joy, inspiration, positivity and true companionship. And, it gives peace of mind to families that their loved ones are under the best, safest care in the comfort of their own homes.
ComfortKeepers.com or (866) 304-1359 to learn more
Recommended