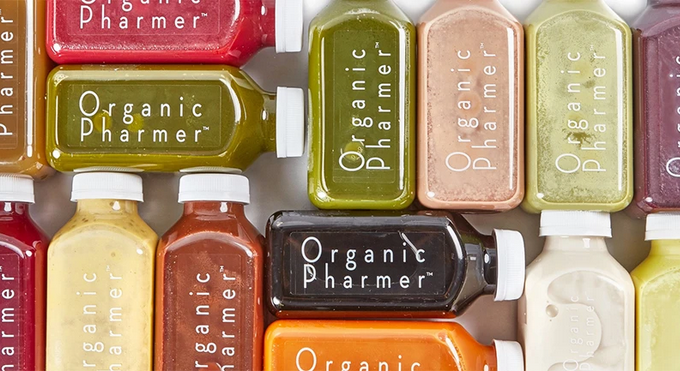 Jan-NEW-ary: Ways to Boost Your Wellness Routine
2021 is finally here – hooray! Life definitely changed and evolved in 2020 with a lot of extra stress so here are some simple ways to boost your Winter Wellness Routine to kick off the New Year in the best way possible!
Olay Regenerist Micro-Sculpting Cream Face Moisturizer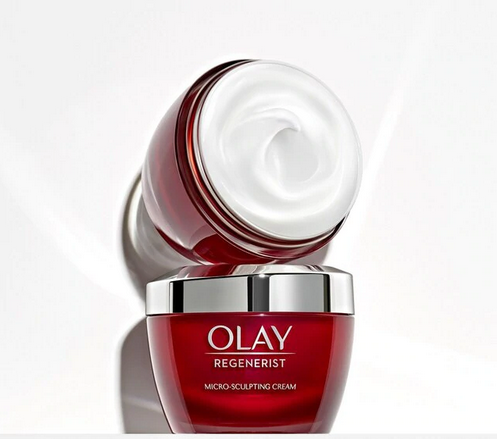 A rich nourishing moisturizer that makes skin smooth and bright. It provides immediate an long-lasting hydration, softens the look of fine lines and wrinkles and visibly firms skin with plumping hydration. Olay guarantees you'll love it or your money back.
Olay.com or Local Retailers, Under $30
SNOW Smart Wireless Teeth Whitening At-Home Kit & Whitening Toothpaste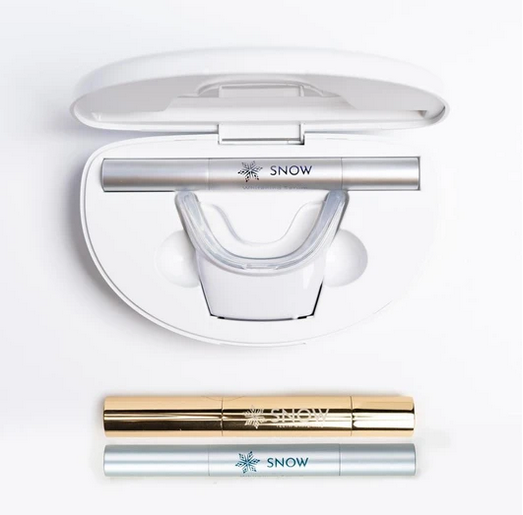 Bring in the new year with a new oral care routine. Enjoy a brighter whiter smile with Snow's brand new Smart teeth whitening kit and whitening toothpaste. Both easy and safe to use.
Trysnow.com, Target.com, BestBuy.com, BedBathandBeyond.com, $299 kit / $39 toothpaste
Roux Weightless Precious Oils Restorative Hair Masque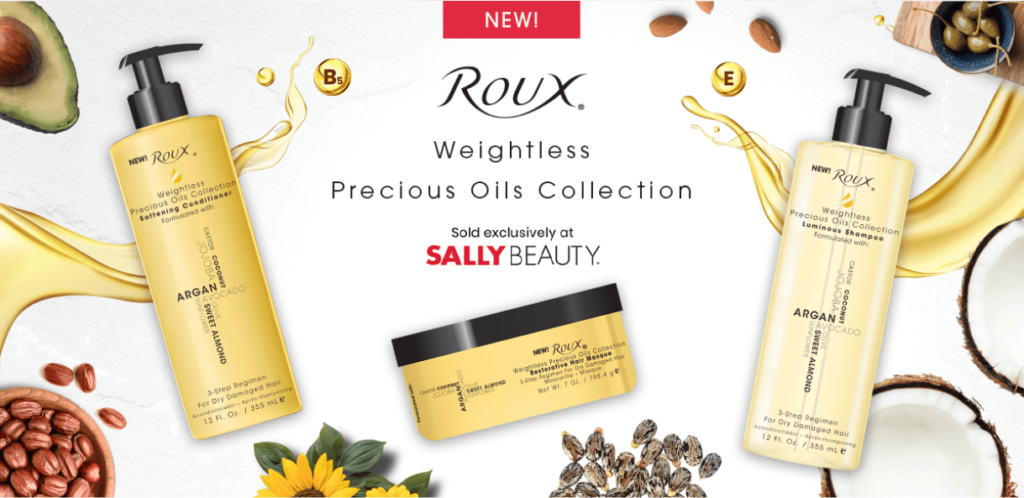 Transforms dry, damaged and/or course hair into soft, smooth, shiny, frizz-free strands with eight precious oils plus vitamins E and B5. The collection also includes Roux Weightless Precious Oils Luminous Shampoo and Roux Weightless Precious Oils Softening Conditioner for use daily or whenever you shampoo.
Get it at Sally Beauty Store, Sallybeauty.com and Amazon.com – $9.99/each product
Celltrient™ Cellular Nutrition

Celltrient™ Cellular Nutrition is a new portfolio of nutritional beverages and supplements that work within cells, helping to renew and restore cells' natural processes and help transform the way we age cell by cell. Celltrient Cellular Energy provides targeted nutrients to help transform food into energy, Celltrient Cellular Strength helps renew mitochondria and Celltrient Cellular Protect provides a patented blend of Amino Acids which play an important part in supporting and protecting cells against toxins and free radicals. Available in Drink Mix and Capsules.
Celltrient.com, Amazon.com, Walmart.com, NestleNutritionStore.com, $39 – $99 *Use Code: WFTS10 for an incremental 10% off on all products including bundles.
Keto-Certified Monk Fruit In The Raw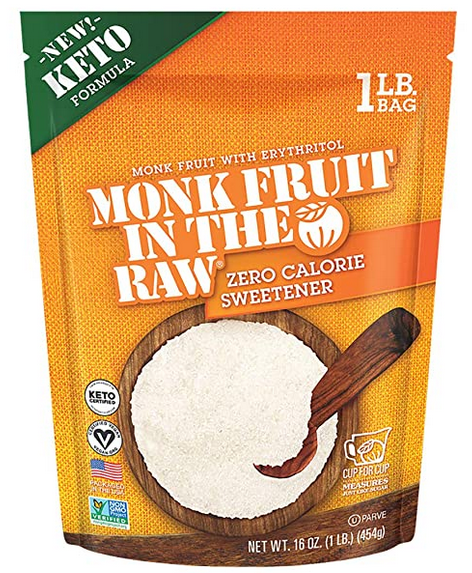 A perfect sweetener for those looking to stick to health and wellness goals like reducing sugar, whether following the keto diet or just cutting calories in general. Only keto-certified monk fruit on the market with zero calories and zero-net carbs. Can be used in favorite recipes or beverages. 1:1 converstion to sugar and available in convenient packets to take on the go.
Amazon and Publix
Good Foods Plant Based Dips

A healthier, flavor-packed snack, these dips meet many lifestyle or dietary needs from keto to gluten-free to vegan to plant-based or Weight Watchers.
Queso Style Dip: plant-based made with real almonds and veggies
Bufflo Style Dip: plant-based made with sweet red onions and hit of cilantro
Tzatziki Style Dip: plant-based made with cauliflower, cucumber, fresh herbs
Avocado Salsa: includes hand-scooped Hass avocados, fresh tomatillos, pinch of jalapeno.
Goodfoods.com – Publix, Winn Dixie, Target, Sprouts, The Fresh Market
Organic Pharmer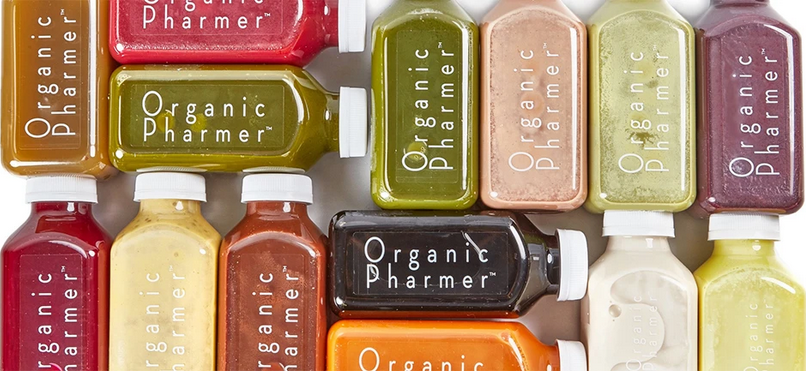 The Nourish Box offers a 1-day immunity boost beverage program, a 6-pack of wellness shots, granola and a variety pack of healing soups, all 100% organic and plant based.
OrganicPharmer.com, Nourish Box -$199 – Special Discount: $149 for viewers with code: JamieO
FreshlyFIT Healthy Ready-to-Eat Meals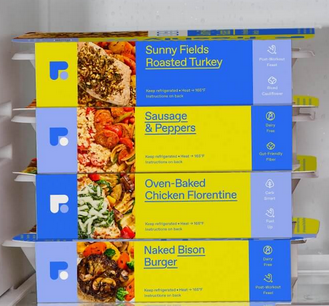 Delivers healthy, low-carb, ready-to-eat meals that can be heated and served in three minutes with no cooking required. Meals are developed by nutritionists, prepared by chefs.
FreshlyFit.com – $8.49/meal – Use Code FIT2021 for $40 off
CELSIUS Healthy Energy Drink

CELSIUS is a healthy energy drink clinically proven to accelerate metabolism, burn fat, burn calories, boost endurance and help build lean body muscle. Made with 7 essential vitamins, zero sugar, no added artificial flavors, colors or preservatives plus very low sodium, you won't be let with a crash or jitters like traditional energy drinks. New flavors: Kiwi Guava, Sparkling Fuji Apple Pear, Peach Vibe or new Strawberry Guava.
Celsius.com or Locally: Publix, Target, CVS – $3.00 per can
X3-HMT Heat and Massage Chair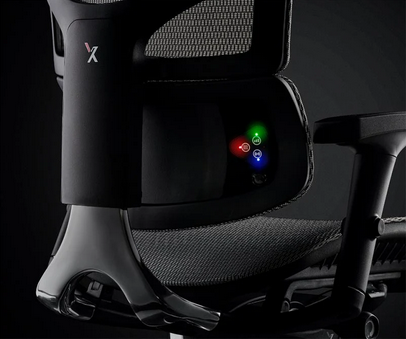 For all of us that have been working from home, we know that a good office chair is crucial to our physical wellness to avoid the neck and back pain that comes with hours of sitting uncomfortably or not aligned. The X3-HMT Heat and Massage Chair includes a headrest, memory foam seat and heat and massage technology. Which I can tell you from experience is blissful!
xchair.com, X-Chair products range from $525-$1200+ depending on model, build and customization.
Aleve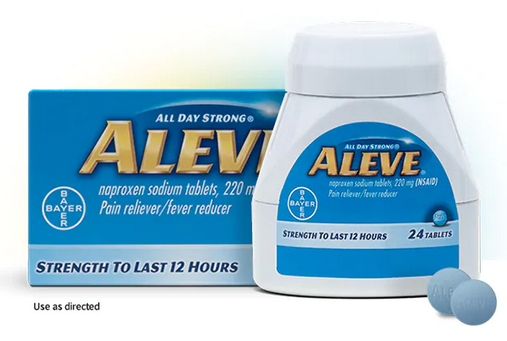 If you are achy after a long day sitting and working or a good workout, Aleve is an easy, affordable and over-the-counter, nonsteroidal anti-inflammatory pain reliever that provides effective, fast acting and long lasting pain relief.
Aleve.com – Available most major drugstores and retailers including Walmart, Target, CVS, Walgreens
Atlantis Paradise Island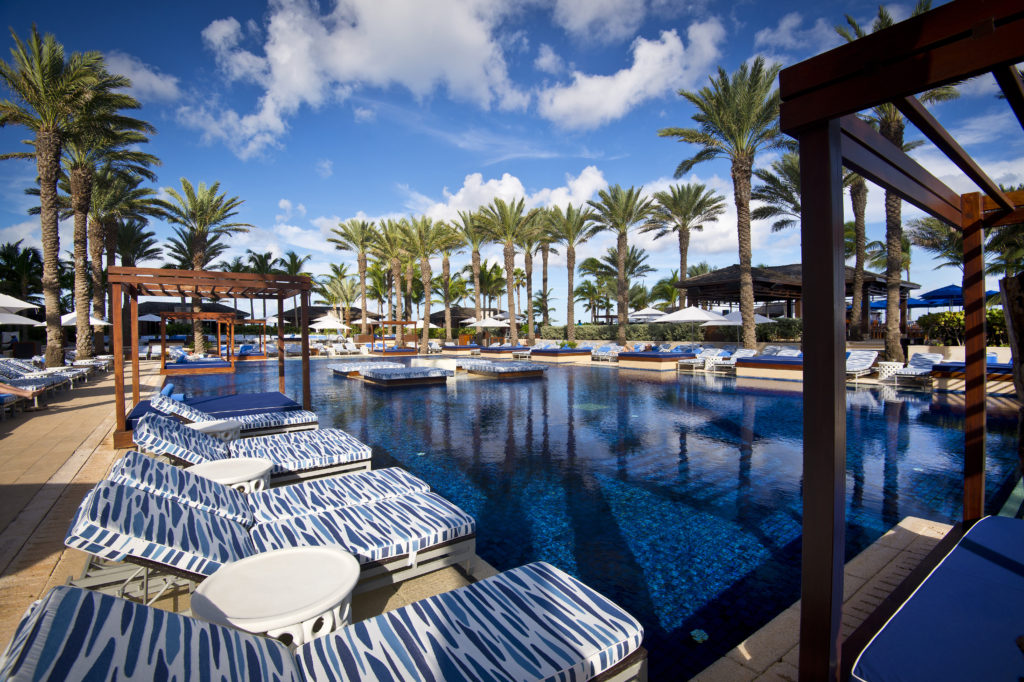 For those ready to travel, Atlantis Paradise Island is a close and safe beach paradise offering wide open spaces and spans close to 200 acres with five miles of white sand beaches. A lush, Oceanside resort destination located on Paradise Island in The Bahamas, beloved and rooted in authentic Bahamian hospitality, the resort created the Atlantis Clean & Safe Promise to ensure guest and employee safety with enhanced cleaning protocols to prevent spread of COVID-19. Everyone traveling to Bahamas must obtain a negative COVID-19 PCR (swab) test taken no more than 5 days prior to arrival date.
www.atlantisbahamas.com , Special Discounts and Packages can be found on Atlantis' website
Recommended