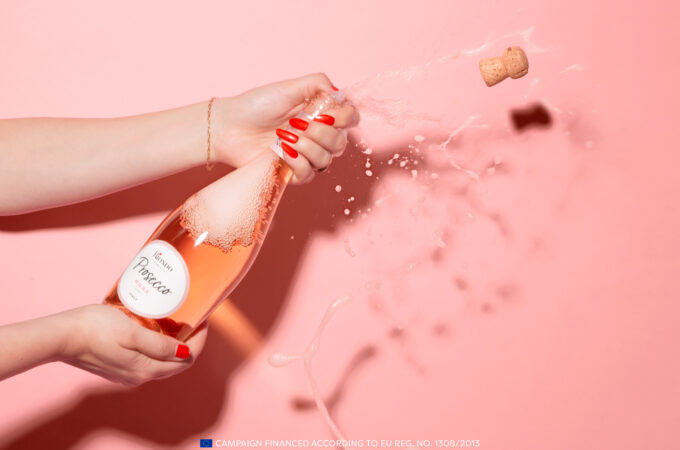 Stretching Summer Dollars
Sharing some tips and ideas on how to stretch those summer dollars…
AIRWALK FOR JCPENNEY
Affordable Summer Staple that will Stretch into Back to School. Airwalk for JCPenney has affordable fashion and footwear options that will carry kids from summer to back to the classroom this fall. JCPenney is a one-stop-shop for on-trend, affordable looks. As everyone is ready to get back out there and share experiences with family and friends, shopping is an experience that can be enjoyed together. 

JCPenney Stores and JCP.com, $40 and Under
DRIPDROP
Perfect Staple to Take On-The-Go this Summer. DripDrop is a doctor-developed electrolyte powder with a patented formula that provides fast and effective dehydration relief. The sticks are a perfect on-the-go solution for everyday use to combat dehydration caused by heat, exercise, travel, ect and are trusted by doctors, firefighter, elite athletes and the U.S. Military. The fast acting sticks come in delicious flavors like Fruit Punch, Lemon and Watermelon. 
DripDrop.com, $9.99/8 Stick Box | $35.99/32 Stick Pouch
VEET GEL CREAM HAIR REMOVER
Must Have for All Your Summer Activities. Veet, the preferred hair removal brand around the world, provides a variety of convenient, fast and long-lasting hair removal solutions. From BBQing Poolside to Vacationing with Family, Veet hair removal solutions are here to help you feel your best and confident all summer long. Effectively removes even stubborn hair from legs and body gently in just a few minutes without causing any messiness. Enriched with Aloe Vera and Vitamin E that helps moisturize and soothe skin. 
Amazon, Target, Walgreens, $1
CLEARASIL STUBBORN ACNE EXFOLIATING ACNE FACE WASH
Perfect Summer Staple to Keep Your Skin Clear. Summertime means high temperatures and sweat, unfortunately the perfect breeding ground for acne, but with Clearasil's Stubborn Acne Exfoliating Acne Face Wash, you can keep skin clear by fighting five major stubborn acne problems: blocked pores, pimple size, acne scars, excess oils, blackheads. As founders in the industry Clearasil is specially formulated to help teens in the fight against acne by providing a variety of acne solutions from washes to medicated pads.
Amazon, Target, Walgreens, $9.99
NEWMAN'S OWN GARLIC VINAIGRETTE & MARINADE
2-in-1 Solution to Help Dine at Home and Save Money. Incredibly versatile, made with premium ingredients and 100% of profits go to helping kids. It's light and fresh and make with four forms of garlic for the ultimate zesty flavor whether dressing a salad or marinating a protein. It's gluten-free and has no artificial flavors, preservatives, colors or high fructose corn syrup. 
Publix and Kroger, $3.99
RIONDO PROSECCO
Affordable Refreshment to Enjoy the Rest of Summer. Perfect refreshment to enjoy the rest of the summer. A full Sparkling Spumante, this Prosecco balances acidity, softness, structure and bubbles and boasts aromas of Golden Delicious apple, pear and acacia blossom. Whether you are spending the afternoon outside or relaxing at home with family and friends, it's the perfect way to #TakeASecco to unwind. 
Riondo.us or Online Retailers, $14.99
Recommended