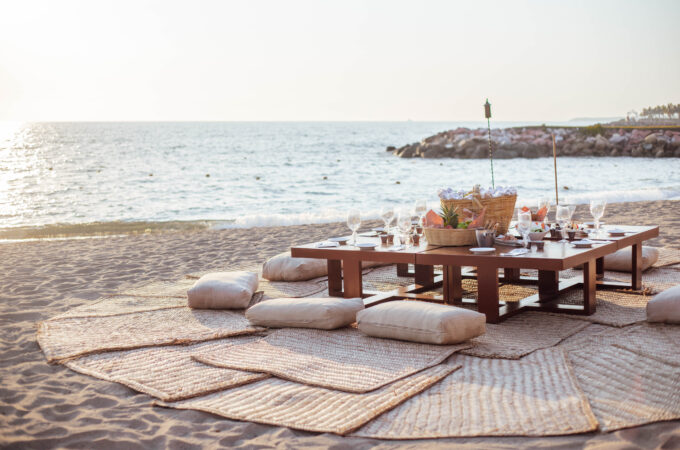 Summer Travel & Essentials
Sharing a few of my favorite Summer Travel and Essentials tips and trips for the perfect summer vacation from where to stay, what to snack and what to bring to keep the kids entertained!
Fun in the Sun at Marriott
MARRIOTT PUERTO VALLARTA RESORT & SPA
Whether you are looking for a cultural experience or a beachfront escape this summer, Marriott Puerto Vallarta Resort & Spa offers Jalisco-inspired rooms and suites making it the ideal destination for a family vacation, romantic escape, friends' getaway or even a solo trip alone. Nestled on a sandy strip between the Sierra Madre Mountains and Banderas Bay and located just five minutes from Puerto Vallarta's International Airport and less than 10 minutes from downtown, guests can take part in a tequila tasting led by the resort's resident tequila sommelier, unwind at the spa or take a dip in the infinity pool which offers a two-story swim up bar with full 180-degree view of Banderas Bay. Those traveling with little ones can feel at ease with the Kid's Club, locally inspired activities for kids ages 4-12 with fun, colorful outdoor and indoor play areas. Onsite activities range from paddle boarding at sunrise to releasing baby sea turtles at sunset through the resort's conservation program. There is no shortage of fun in the sun for everyone!
Marriott Puerto Vallarta Resort & Spa, https://www.marriott.com/en-us/hotels/pvrmx-marriott-puerto-vallarta-resort-and-spa/overview/
Disconnect and Enjoy Some Family Time and Savings at The Westin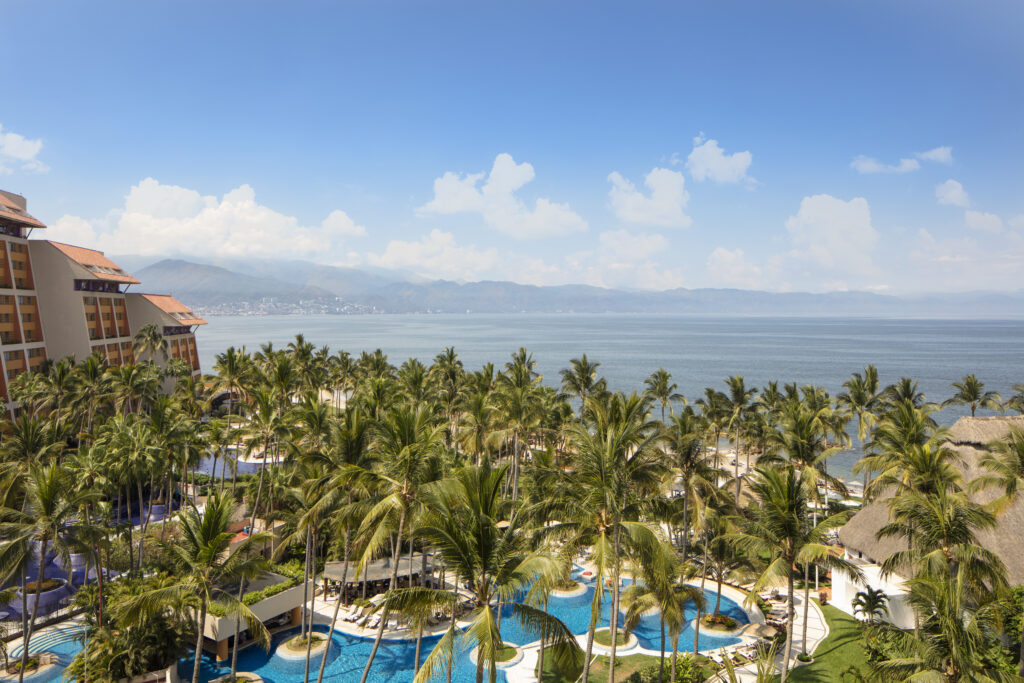 THE WESTIN RESORT & SPA, PUERTO VALLARTA
Located on a former palm tree farm, this is a wellness oasis for all ages. Guests can disconnect from hustle and bustle on the serene property home to 600 palm trees – some even living in the pool -, a private beach, world-class spa and on-property dining with health-conscious and plant-based options for foodies of all kinds. Enjoy beach meditations and outdoor yoga classes, guests can focus on mental and physical wellness in a tropical paradise. Visitors can also treat themselves with the resort's new private sunset picnics – a gorgeous boho setup on the beach, ready with a curated meal, plenty of bubbly (and juice for the kids) and a view of the sparkling Bandaras Bay. This summer take advantage of the new Family Package which includes: 25% off accommodations for 4+ nights all sumer long, daily breakfast, five hours at the Westin Family kids' club for two children, a complimentary meal from the kids' menu, private teepee set up in the room, 30% off spa services and 15% off a private garden dinner. CODE: ZJ5 to book this package at this resort. Marriott.com
The Westin Resort & Spa, Puerto Vallarta, Family Package, CODE ZJ5
https://www.marriott.com/en-us/hotels/pvrwi-the-westin-resort-and-spa-puerto-vallarta/overview/
Perfect Healthier Travel Snack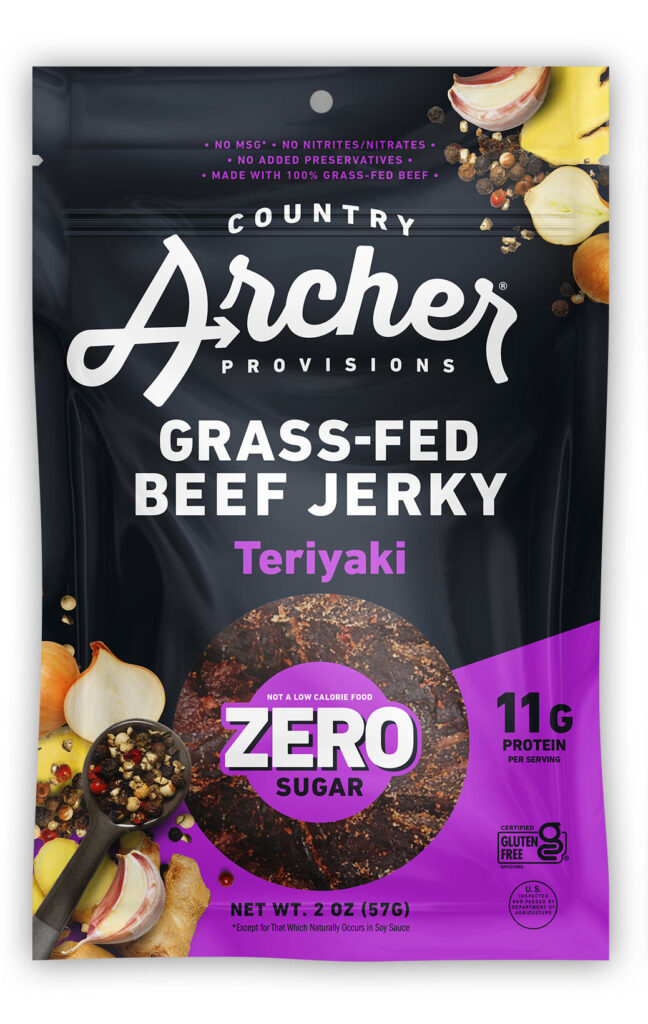 ZERO-SUGAR TERIYAKI BEEF JERKY
This summer, if you are looking for a healthier travel snack that is clean label, low in sugar and high in protein, pack a bag of Country Archer's new Zero-Sugar Teriyaki Beef Jerky, available at Target. Country Archer is the leading better-for-you jerky brand and they have enhanced the nutritional profile of its beloved Teriyaki flavor, renowned for its sweet and tangy taste, just in time for your summer adventures, whether it's a road trip, poolside relaxation or a plane trip for your snack cravings. Made with premium gourmet cuts of lean, 100% grass-fed beef and no artificial preservatives, sweeteners, nitrates, MSG and gluten, this tender jerky offers an extraordinary Teriyaki taste with high protein to keep you and your family satisfied longer for a great trip! 
Target, Target.com
Perfect Game to take Along for Summer Travel
MY FIRST CASTLE PANIC
Based on the best-selling cooperative hit Castle Panic. My First Castle Panic brings the same exciting, edge-of-your-seat, team-based experience to even younger players. Players need to catch all the monsters before they knock down the castle. The game can be played independently or cooperatively and teaches color and shape matching as well as how to plan ahead, take turns and ask for help. The most remarkable thing about this game is how long it holds preschoolers' attention. Once you set it up, you may not be able to put it away for a while making it the perfect game to take along for Summer Travel to keep the kids entertained.
FiresideGames.com $24.95
Recommended