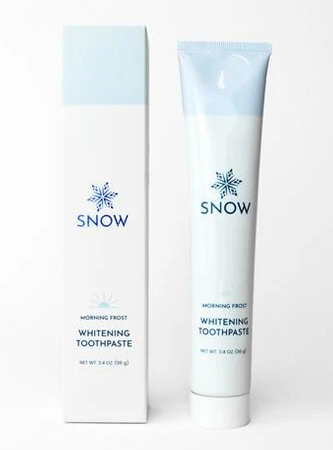 Fall Home and Wellness Finds
Fall is the perfect time to re-evaluate your wellness routines before we head into the stressful pace of the holidays! Here are some of my favorite Fall Home and Wellness finds to try this season.
Skincare Routine
Olay Regenerist Retinol 24 MAX Night Face Moisturizer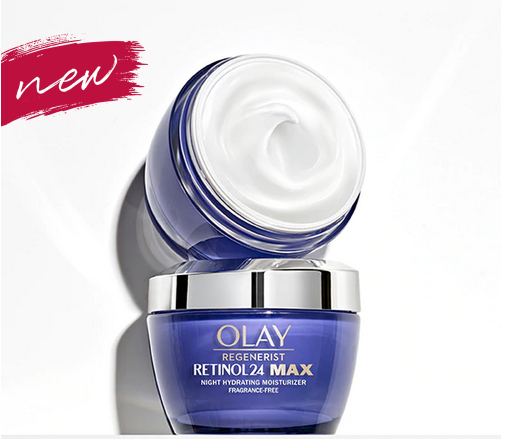 The Olay Regenerist Retinol 24 MAX line, which includes a moisturizer, serum and eye cream, is on sale this week and if you spend $50, you will receive a $15 mail-in rebate! Available at CVS.com and at your local CVS store."
1 in 5 women want their skincare products to be powerful, with maximum potency, so Olay packed these fragrance-free formulas with Retinol24's maximum concentration of hydrators to leave your skin feeling hydrated and replenished.  Olay Regenerist Retinol24 Facial Moisturizer delivers: 24 Hour Hydration, 24 Hour Potency (Active on Skin for 24 Hours), Brighter & Smoother Skin as you wake up every morning
www.CVS.com or Local CVS Store, Spend $50 and receive a $15 Mail in Rebate
OLAY REGENERIST ULTRA RICH MOISTURIZER: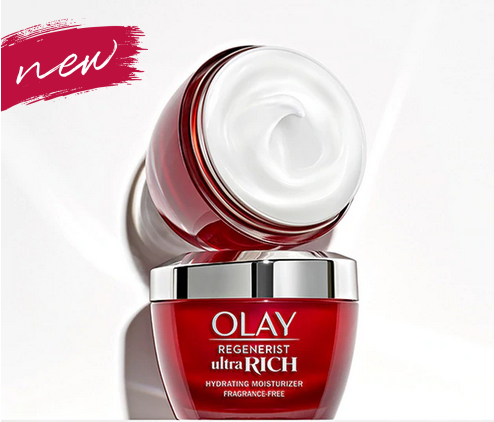 Olay Regenerist Ultra Rich Moisturizer is the latest addition to the Olay Regenerist collection, formulated with Moisture Lock Technology to provide long-lasting hydration with a rich, non-greasy feel. It also comes in a fragrance-free formula. 28% of women desire more moisture all day long without the heavy greasy tradeoff. Designed with this in mind, this moisturizer is formulated with a special shea butter blend to provide long-lasting moisturization in a rich and creamy texture. Key ingredients: Vitamin B3, Peptides, Glycerin and Hyaluronic Acid.
www.Olay.com or Local Retailers, Under $30
Healthy Hydration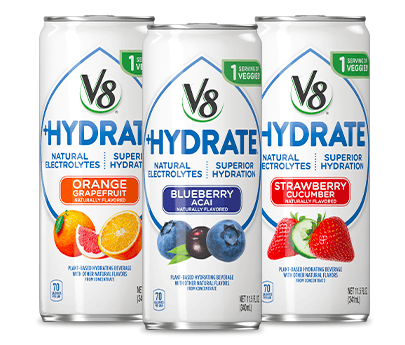 As we spend more time at home this fall and head into flu season, it's important to take care of ourselves and prioritize wellness. My go-to hack for getting in my servings of fruits and vegetables – and staying hydrated is V8.
V8 offers a variety of beverages beyond the iconic V8 Red juice such as V8 +Energy and V8 +Hydrate, all available in a variety of delicious and refreshing flavors.
This fall, staying healthy and choosing nutritious beverages is important. For only 30 calories, a 5.5 oz can of V8 provides a good source of antioxidant vitamins A and C and a full serving of veggies. V8 is a great way to add some flavor to your wellness routine.
Walmart or Local Grocery Stores, Less than $10 per pack
Sleep Solutions
Finding the perfect pillow is key to getting a good night's sleep and help start you off on the right foot each morning for a productive day. The Luxome LAYR Pillow is the first fully customizable pillow that allows you to insert different layers in soft, medium or firm to create your perfect combination of height and firmness. You can even adjust the individual layers themselves until you get it just right for you. It comes in sizes Standard/Queen or King. It's a dreamy solution!
Luxome LAYR Pillow, starts at $160
Brighten Your Smile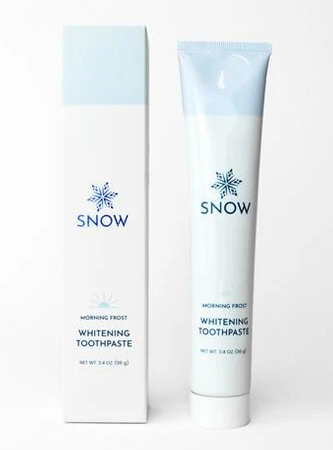 Switching out your toothpaste is a super easy way to start brightening your smile before the family holiday photo is taken but finding one that works for sensitive teeth can be tricky. Morning Frost Teeth Whitening Toothpaste by Snow is one of my favorite finds because it is sulfate-free, dentist formulated and designed specifically for sensitive teeth. It also features Snow's proprietary teeth whitening serum and has a fantastic frosty taste to start your morning off on a refreshing note.
www.trysnow.com or www.target.com, $20/tube or $39/two tubes
Kids: Wash Those Hands!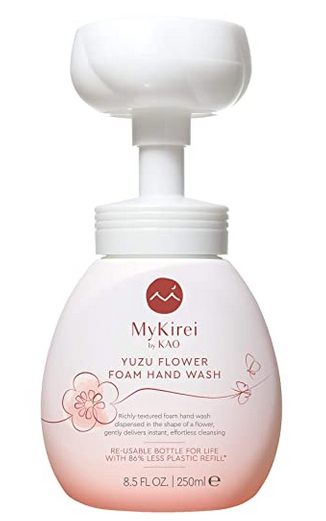 A fun way to encourage kids to keep up their routine of washing their hands while being environmentally conscious? Yes, please! MyKirei by KAO Yuzu Flower Foam Hand Wash is a vegan handwash that is made with Japanese Yuzu and Nourishing Rice Water to hydrate hands no matter how many times you wash them. Additionally, it comes with a reusable bottle and the refills come in a pouch which helps reduce plastic waste by 85%. The unique dispenser when pressed down with the your hand imprints a foam Yuzu flower on your palm making it fun for kids and a nice and pretty pick me up for you throughout the day.
Amazon affiliate link, $18
One A Day Vitamins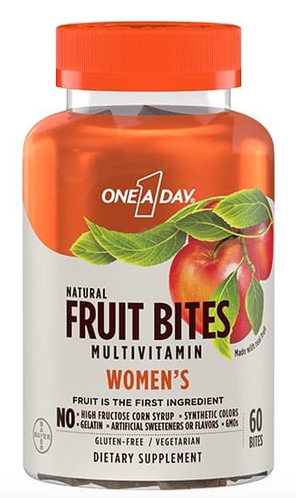 Even if we are trying to eat healthy we are probably still not getting all of the nutrients we need so One A Day Vitamins has just launched three new and innovative products to help our wellness routines this Fall with options for the whole family based on age, gender and goals. The best part, from Flintsones Natural Fruit Bites for Kids to 50+ Advanced Multivitamins with Brain Support, they are easily accessible and affordable so you can keep the whole family healthy.
One A Day Natural Fruit Bites Multivitamins
One A Day® Prenatal Advanced Complete Multivitamin with Brain Support
One A Day® 50+ Advanced Multivitamin with Brain Support Gummies
Target, Walmart, CVS, Walgreens, starting at $14.99
Bug Bite Relief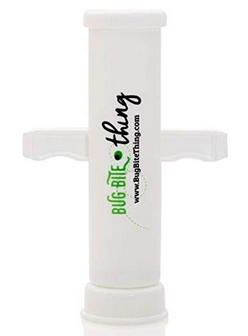 As we transition from Summer to Fall, it's still smart to have bug bite relief on hand to help with any bites or stings. Bug Bite Thing Removal Tool is Amazon's #1 seller for bug bite relief solutions and what I love about it most is that it is reusable and chemical free. It works great for both kids and adults and uses suction to pull the saliva or venom out from the skin. It offer a reversible tip with a large and small opening to use on a range of bites. It helps reduce itching, swelling and irritation and is small enough to keep in your purse, car or medicine cabinet.
Bug Bite Thing or Amazon affiliate link, $9.95
Recommended