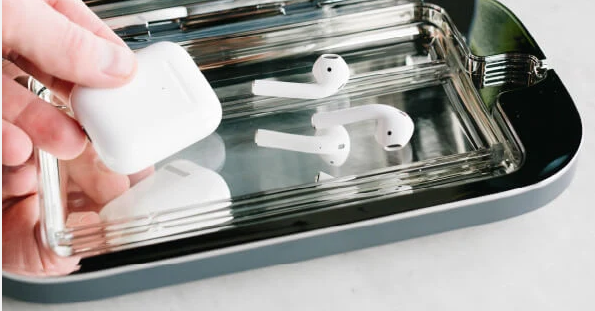 Tips to Keep Your Dorm Room Clean with a Routine
It's more important than ever to put routines in place to keep your dorm room clean and hopefully healthier this year. Here are some simple tips to get you started off on the right foot!
Washable Room Decor
Bedding: Duvee vs Comforter – Choose a duvee cover over a comforter so it is easier to wash each week.
Décorative Pillows – Look for decorative pillows that have zippers so you can take the covers off and wash them often.
UV Sanitize Your Phone, Earbuds & Masks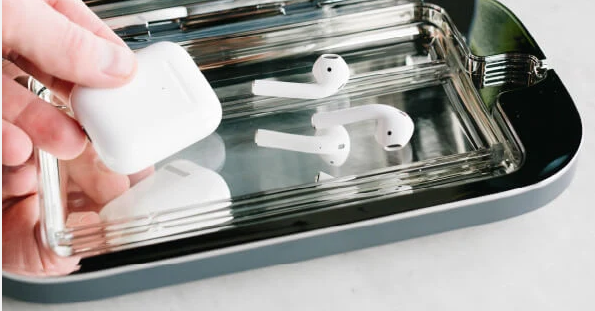 PhoneSoap Pro – PhoneSoap Pro offers an enhanced sanitizing experience, killing 99.99%† of bacteria in just 5 minutes. With a larger sanitizing bay than previous models, it cleans your phone with twice the bulbs in half the time. Large phones and thick accessories fit comfortably. www.phonesoap.com, $119.95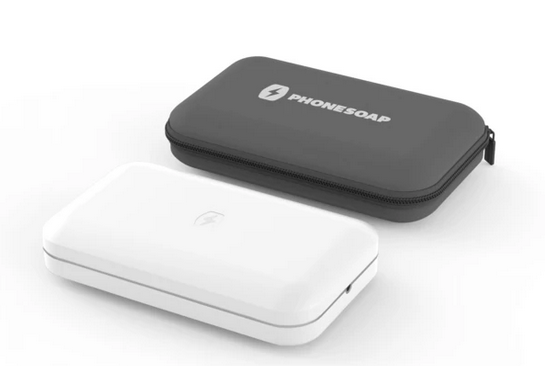 PhoneSoap Go – You can sanitize and charge your smartphone on the go while you are on campus or in class with the built-in rechargeable battery in the PhoneSoap Go. The UV sanitizer kills 99.99%† of germs and offers up to 4 full phone charges or 45 sanitizing cycles. The two charging ports allow it to act as a universal charger for any device so it's perfect for on campus. www.phonesoap.com, $99.95
Dorm and Campus Essentials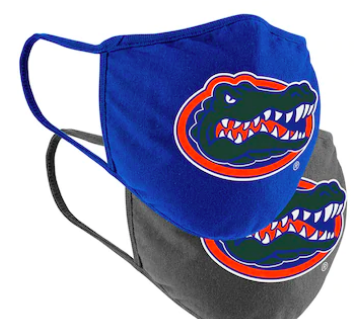 Collegiate Masks – Whether you are around your dorm halls or on-the-go on campus, make sure to have a plenty of clean masks on hand. And, it's a great way to show your college spirit. *Tip: Wear a clean mask after each time you have been out or use your PhoneSoap to quickly sanitize your mask when you come back inside. www.fanatics.com, $19.99 set of 2 masks | $24.99 set of 3 masks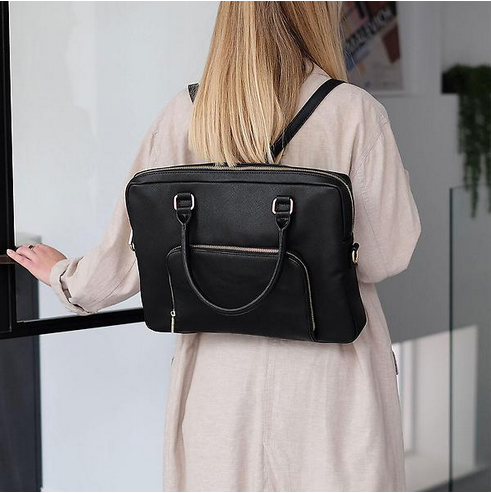 Computer Bag – Get in a routine of wiping down your computer and accessories before you put in your bag each time so you keep everything clean. Organize and protect tech gear, papers and everyday essentials with organized zippered pockets, phone pouch, pen holders, key loop and space for a 15-inch laptop. Keep sanitizing wipes and extra masks in the front pocket for easy access. Stackers Ultimate Laptop Bag, www.containerstore.com, $79.99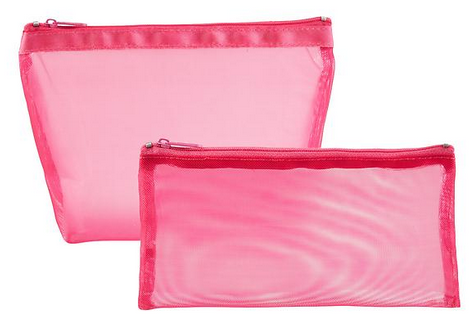 On-the-Go Sanitizing Kit – Use a small mesh pouch to put together an on-the-go sanitizing kit for while you are out on campus or at classes. Include hand sanitizer, sanitizing wipes, handsoap, electronic cleaning wipes and extra masks. Mesh Pouch, www.containerstore.com, $6.99
Organized Cleaning Supplies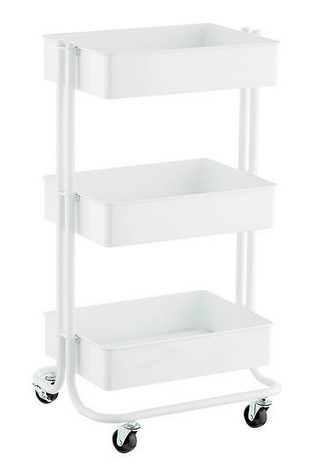 Cleaning Caddy – While none of us wants to clean our dorm room, it is more important than ever to start a daily routine from day one. Putting together a cleaning caddy that organizes your cleaning supplies can help so you have everything out, organized and ready to go each time you come back to your room. Three tier cart, www.containerstore.com, $29.99
Downloadable Cleaning Schedule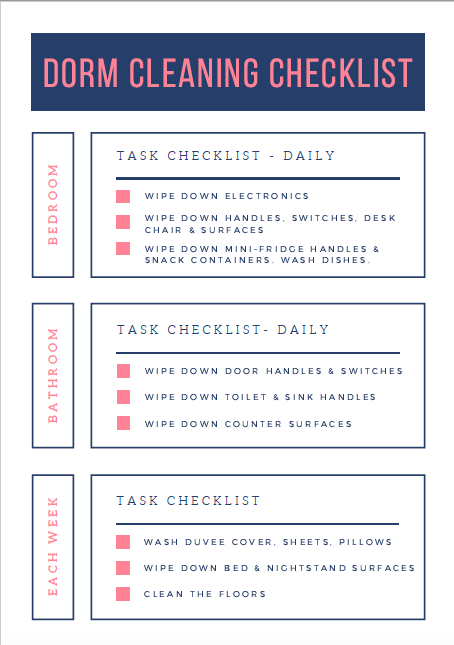 Download an easy cleaning schedule here to help you start a routine and stay on track to keep your dorm room a clean and healthier space.
Recommended