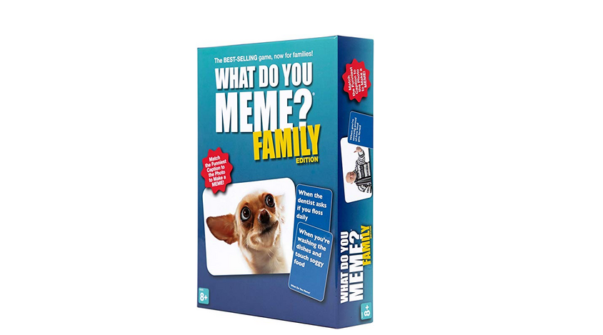 Cabin Fever Ideas and Activities while at Home
As we are all spending more time at home, cabin fever can quickly set in so here are a few essential items you can order online (under $25) and some activity ideas to keep you and your family healthy and entertained!
Healthy Snacks on Hand
When you are stuck inside, it's easy to snack on junk food out of hunger or just plain boredom during cabin fever so it's good to have some easy and healthy snacks on hand.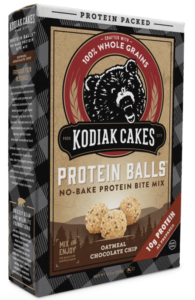 Kodiak Cakes Healthy Snacks: As we try to find pantry staple items to stock in our kitchens, I've found that Kodiak Cakes Oatmeal Chocolate Chip Protein Balls are not only a healthy option but also a great activity for kids as well. They are as easy as mixing with some water and rolling like meatballs for them to make their own snacks. As an activity you can put out additional ingredients like nut butter or coconut for them to customize their own snacks so it keeps them busy and is a sneak attack of a healthier option packed with 10 grams of protein, whole grains and non-GMO ingredients. www.kodiakcakes.com, $5.50
Family Fit Challenge
It's easy to find yourself sitting on the couch for hours when you are stuck inside but it's so important during a stressful time to find activities that help lower your anxiety, work out some pent up energy and keep you healthier overall. One of my favorite ways to do that is yoga at home. There are also so many great classes to follow on YouTube for free. Throw on a pair of yoga pants and flip on your computer or TV to YouTube.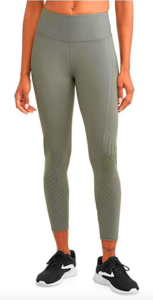 Avia Flextech Leggings: As we are all having to be financially conscious right now, one of my favorite workout leggings are the AVIA FlexTech Leggings because they are just under $25 but offer the same features as high priced brands: high-compression, moisture-wicking and antimicrobial fabric for those much needed zen moments! www.avia.com, $24.94
*Here is a list of some of my favorite free YouTube yoga classes:

Sweat with Celsius Sessions on Instagram Live: Inspire your family with a workout challenge to keep each other motivated and active during cabin fever! Another free online workout option. Celsius Healthy Energy Drink has partnered with different gyms and fitness trainers around the country to bring a free workout session on Instagram Live each week. So grab your phone and head out to your backyard to get your sweat on! Find them on Instagram @CelsiusOfficial
Just Breathe: Self-Care Home Spa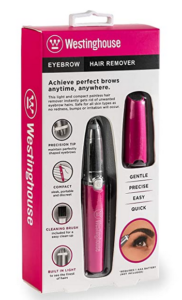 Westinghouse Personal Care: While things are stressful, it is really important to take a timeout for some self-care and use some time for some at-home spa solutions. Take a break to have a bath, create a DIY sugar or salt scrub if you don't have any (recipe below). Spend some cabin fever time giving yourself a facial with an at-home facial cleansing brush, vacuum pore cleanser or facial hair remover. Don't stop pampering yourself because you are going to need these moments of zen more than ever right now. And, that doesn't mean you need to spend a ton of money on gadgets. I found Westinghouse Personal Care items for just $14.99 – $19.99 online so you can create your own personal spa at home. www.westinghousepersonalcare.com, $14.99-$19.99 each
DIY Sugar or Salt Scrub: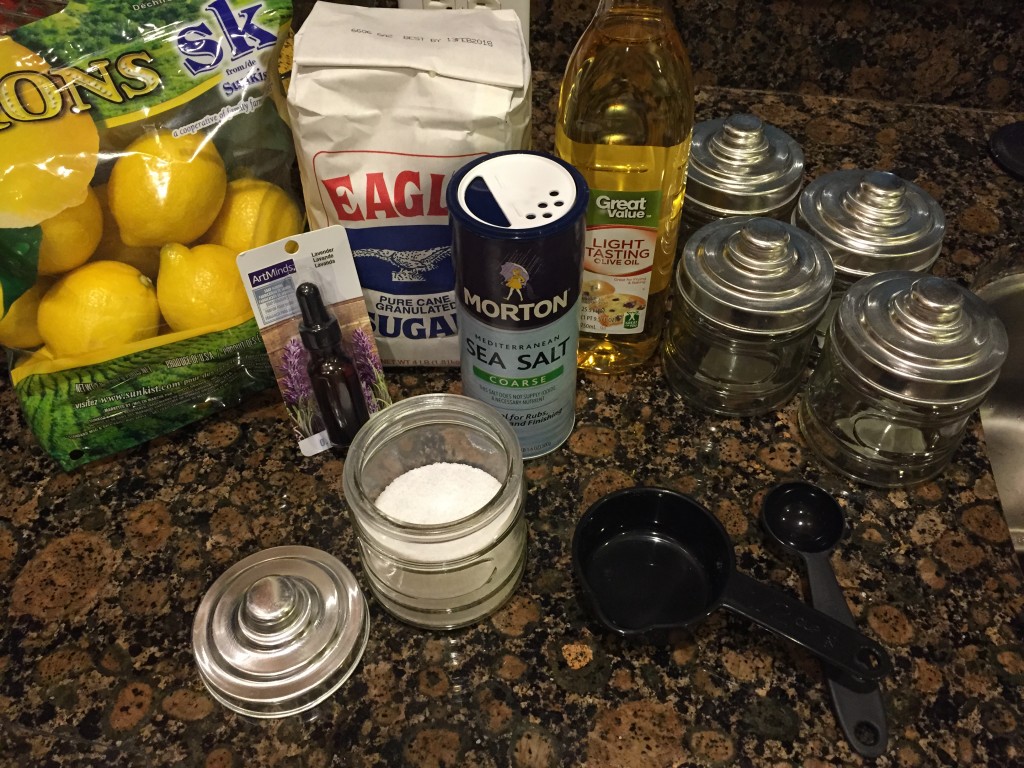 1/2 cup of sugar or course salt
2 tablespoons of olive oil
1 lemon juiced
10-15 drops of essential oil like lavender or vanilla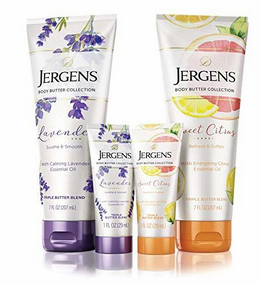 Jergens Body Butter: Scent is also important to leveling our stress or mood so finish your self-care spa experience with Jergens Rose, Sweet Citrus or Lavender body butter. Formulated with an ultra-hydrating blend of shea, cocoa and mango butters it's perfect to help put moisture back in our hands after all of the hand washing! www.walmart.com, $5.97
Family Fun with Games: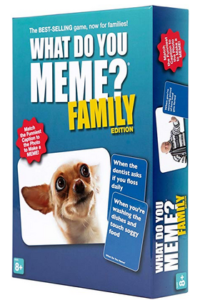 What Do You Meme? Family Edition: It's a perfect time to break out some new games to keep the family entertained. What Do You Meme? Family Edition is designed for kids 8 and up and is perfect for family game nights to offer a fun distraction for the whole family during these unusual times. With a minimum of three players required to play, the goal of the game is simple…match the funniest caption to the photo card for the round to make a MEME! Available on Amazon, $19.99
Stay Connected:
Cabin Fever Dance Party Playlist:
Music is always a great way to boost your mood and a great way to stay connected to family and friends. Create a Cabin Fever Dance Party Playlist. It's also a perfect time to try some new artists. Poll your friends and family for their favorite tunes and create a playlist to share so everyone can enjoy it no matter where they are… It's interactive way to involve your group and create some memories together! Give it a try on Spotify where you can start a playlist and invite others to join and add… Just because we are stuck inside doesn't mean we can't have an amazing Dance Party!
Netflix Parties:
If you have the chrome browser, you can now add the chrome extension for Netflix Parties (through Netflix) and invite your family and friends who are in different locations to watch movies or your favorite shows simultaneously. It even has a feature where you can comment to each other while you are watching in the app. It's a great way to stay connected when you aren't physically together.
Game On Apps:
Words with Friends
ScrabbleGo
Hearts
Recommended