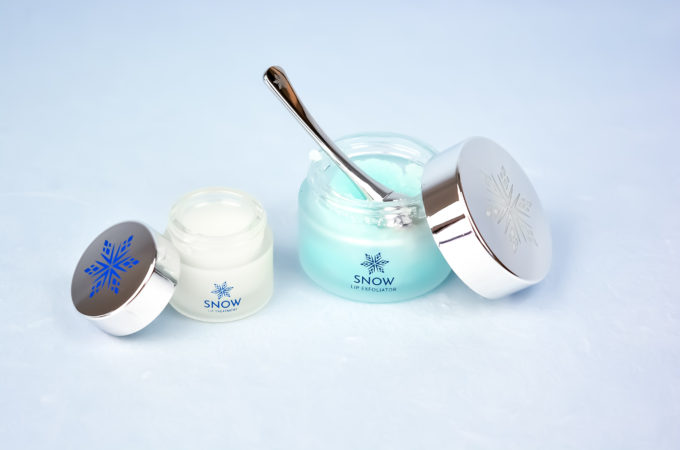 Fall Trends: Beauty, Health, Fitness
Fall has arrived and shared some of the latest Fall Trends in Beauty, Health and Fitness on NBC Sunrise Show that will take your beauty and fitness regimens through the end of the year in style.
Smile Refresh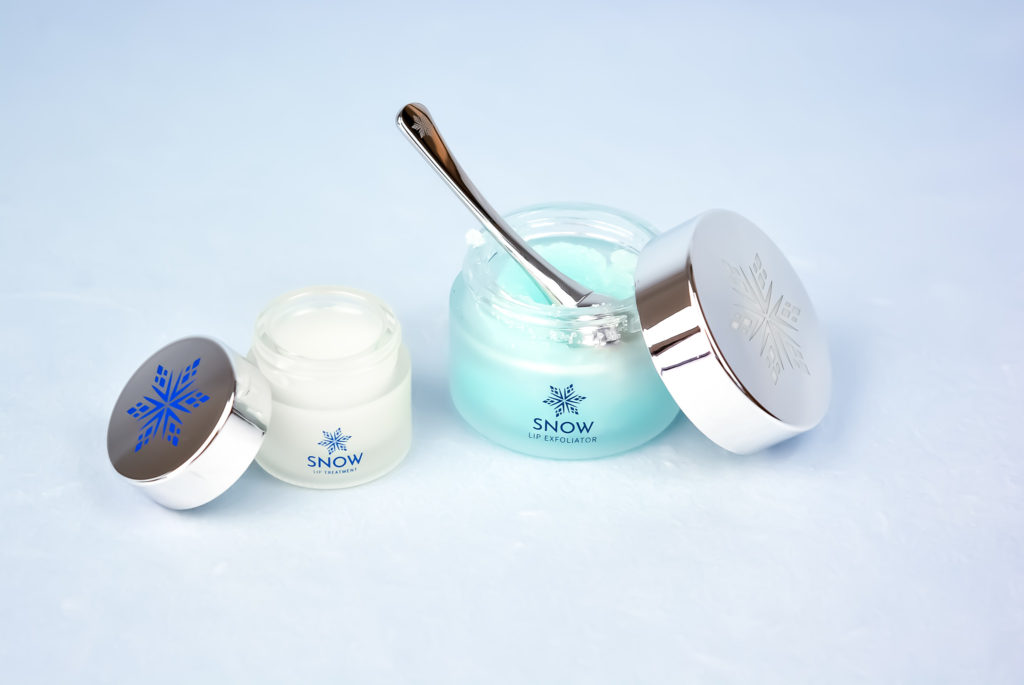 SNOW Anti-Aging Lip Makeover Bundle – Get prepped for the rich fall colors of lipstick with SNOW's Sugar Lip Exfoliator and Anti-aging Lip Treatment. SNOW uses natural ingredients like Resveratrol and Shea Butter to reverse aging. By keeping your lips exfoliated and hydrated, you'll look younger and healthier. Snow is the leading Oral Care disruptor in America.
www.trysnow.com, $65 (Also: Target, CVS, Costco)
Fresh Face for Fall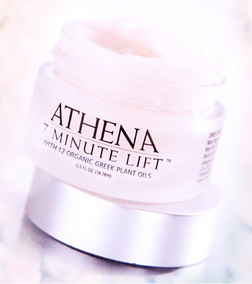 Athena 7 Minute Lift – Fresh face for Fall and all of your upcoming holiday family photos! Reduce the appearance of sagging skin, fine lines, bags under the eyes, wrinkles and crows feet in just 7 minutes. Athena 7 Minute Lift is gentle and works with all skin types, leaving your skin soft and supple throughout the day. Clinically proven to see results on your very first application, Daily use increases your long-term results. Made with 12 Organic Ingredients, Paraben-Free, Hypoallergenic
www.7minutelift.com, $79
Body Boost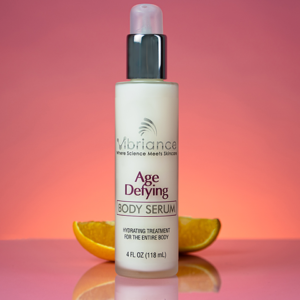 Vibriance Age-Defying Body Serum – As the weather turns colder or you travel up north for the holidays, it's important to keep your skin hydrated and nourished for younger looking skin. Vibriance Age-Defying Body Serum is a deeply hydrating serum for your whole body. It contains trademarked skincare ingredients usually reserved for premium face creams and serums but it's not to be confused with regular lotion. You'll instantly tell from the first application of serum that it helps reduce redness and targets crepey, thin, dry and wrinkled skin to help keep you healthy through the colder months.
www.vibriance.com, $49
Holiday Help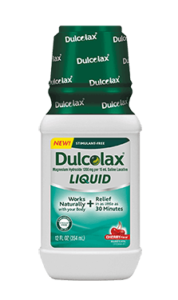 Dulcolax Liquid – The joy of Fall Entertaining and indulging in filling Holiday Meals, can take a toll on your gut health but don't worry if you have overindulged while celebrating in or out of town, Dulcolax Liquid is a stimulant and gluten free laxative that works naturally with the body to provide fast, gentle relief. The liquid formula requires no mixing and is easy to find and take while traveling this Fall and Holiday season.
At food, drug and mass retailers, $5.99
Fall Fitness DIY
DIY Natural Yoga Mat Cleaner – Keep it natural and zen with this easy Fall Fitness tip and DIY your own eco-friendly Yoga Mat Cleaner to keep up your workouts without the chemicals. Super easy and affordable to make.
1oz Witchhazel
3oz Spring Water
20 Drops of Essential Oil like Lavender or Eucalyptus Oil
Add all ingredients to a Spray Bottle and use after workout by spraying your mat and wiping down for a refreshed and clean surface.
Recommended