Wedding Wednesday: I'm Engaged… Now What?!
First comes the romance of the engagement, then comes the overwhelming reality of not knowing where to start! So if you got engaged over the holidays or Valentine's Day and now find yourself saying I'm engaged… Now what?! Don't panic! Here are the top three questions you need to ask yourself before starting the wedding planning process:
1. What's Your Vision: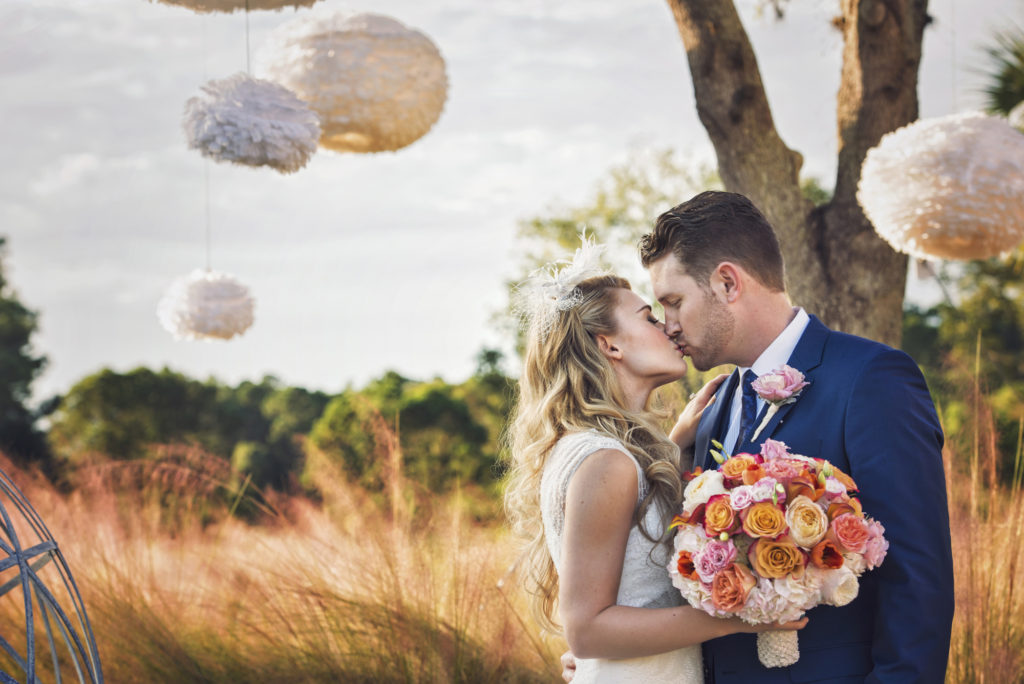 Now that you are engaged, it's important to ask yourself and your fiancé, what feeling or theme of wedding do you want? For example: A beach wedding, a ballroom wedding, an outdoor wedding or a nontraditional wedding with some character… Identifying what type of wedding you envision will help you determine three really important factors to start your planning process:
The Venue
The Dress
The Colors
2. What's Your Budget:
Think about BUDGET! This is probably the single most important factor you have to know after you get engaged and before you start booking appointments or signing contracts. This number will help you determine:
The Number of Guests you can invite
What elements you want to include in your wedding like food, flowers and entertainment
Key Budget Tip to keep in mind: Food and Beverage will always be half of a budget so everything else has to come out of the other 50% (flowers, venue, chairs, linens, DJ, limo, ect…)
*

Wedding Budget Template

:

Here is an excel budget template that I use in my business that you can download and use. It already has the formulas in it so you will know how much your are spending at any given time.
3. Who Should I Work With?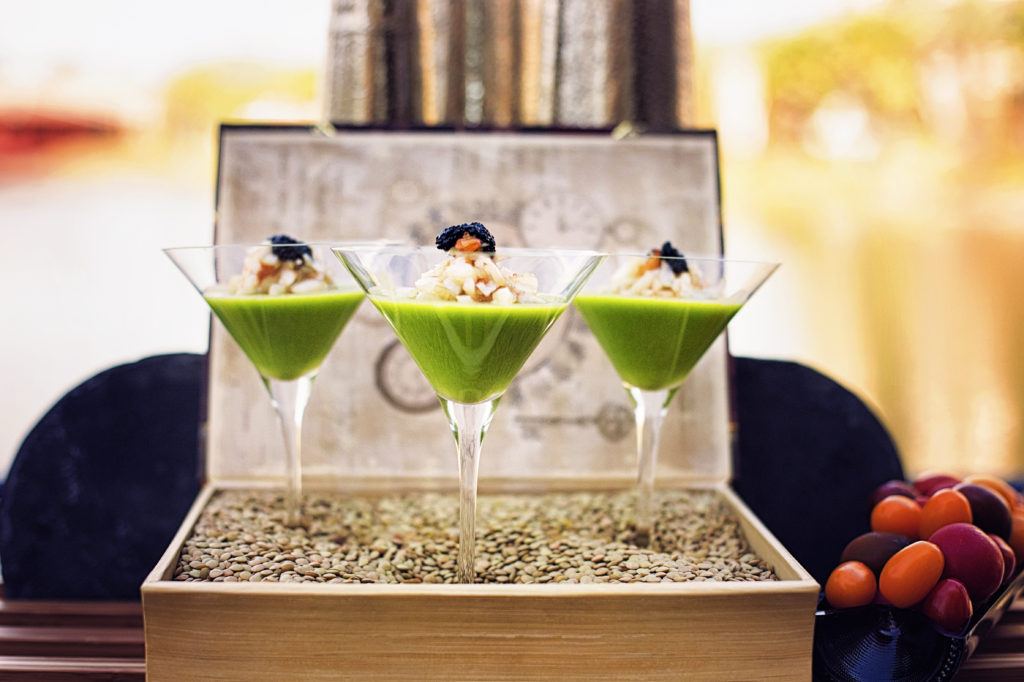 Hire Credible Vendors:
It's easy to get wrapped up in the excitement after you get engaged but it's vitally important to stay focused on the business aspect of planning a wedding by hiring credible vendors who will be there to execute the day you have planned and paid for… I always say "Your wedding is only as good as your weakest vendor" so make sure to pick experienced and invested vendors to build a strong team. Keep in mind the old adages: "You get what you pay for" AND "If it's too good to be true, it probably is" so definitely do your homework before you hire someone.
Pitfalls:
Vendors disappear prior to the wedding after a client has paid them
Vendors show up unprepared or missing items you planned and paid for
They are late to load in and cause a domino effect for everyone else involved in setup of the wedding
All of this can be avoided if you hire credible vendors with strong experience and references of past weddings. The honest truth is something will inevitably go wrong on every event and having vendors who have the experience and the know how to problem solve onsite is a benefit worth more than money in having a flawless event.
Hire a Wedding Planner: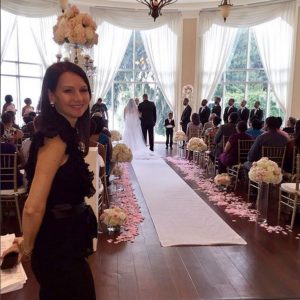 Planning a wedding is a fulltime job and can become completely overwhelming trying to plan on top of your fulltime career. There is a misconception that a wedding planner costs you money when in fact they can actually save you money through their contacts, advice and knowledge. Planning events is an actual skillset and when you are investing $20k to hundreds of thousands of dollars, you want to make sure you have someone to manage and watch over your investment.
Let's Work Together! Reach out to me at jamie@jamieo.co if you would like to work together to plan your dream wedding day and bring your story and vision to life!
Have More Questions on Where to Start? Send me any of your wedding questions in the comments below and I'll be happy to help share some tips and advice with you!
Congratulations and Happy Wedding Planning!
xoxo,
Jamie

Photos (c) KV Photography
Recommended