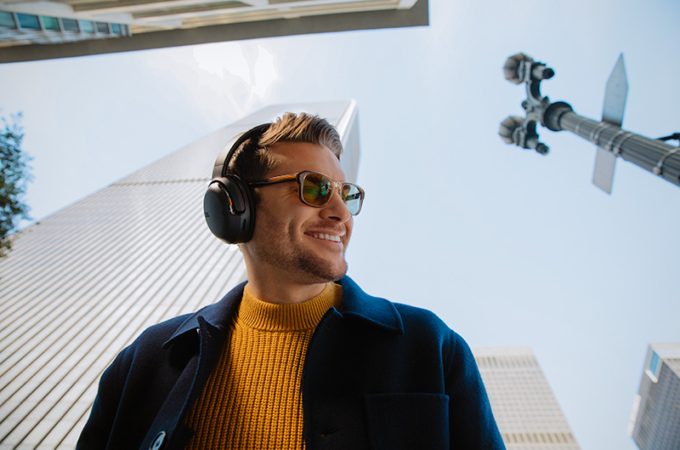 Fathers Day Gift Ideas 2021
Still looking for that perfect last minute Fathers Day Gift? I have some great suggestions that Dad or the Father figures in your life are sure to love!
Some items featured in this post may be sponsored or include affilitate links but all opinions are my own.
Fathers Day Gifts for Outdoor Dad
FEND Complete Kit
A new health and wellness system that Dad needs as he starts to participate in normal activities again like starting his summer workouts, working in the yard or coaching sports outside this Summer. FEND Complete Kit cleans your airways of the airborne particles we breathe in and out everyday – like allergens, air pollution and smoke.  $59.95, hellofend.com
Bug Bite Thing
A useful and super affordable gift for Dad to put on his keychain while he's outside enjoying his own activities or activities with the kids. Amazon's #1 selling product for insect bite relief is a must have for Dads who enjoy spending time outdoors whether he's golfing, hiking, fishing, landscaping or coaching his kids' sports teams.  It's chemical free and uses suction to extract the insect salvia or venom from under the skin and alleviate stinging, itiching and swelling.  $9.95, BugBiteThing.com or Amazon
Fathers Day Gifts for Stylish Dad
DiscountGlasses.com
Up Dad's sunglasses game without breaking the bank with new stylish glasses like the Westend Old Oaks sunglasses that sport a modern frame with a vintage spirit for the beach or Westend Worthington which are sleek frames for Dad's next adventure. Also offer prescription lens options and 100% UVA/UVB protection. $29.95, DiscountGlasses.com
Fathers Day Gifts to Give Dad an Experience
Scottish Whisky Expedition: Single Malt Tasting Experience
Give Dad the ultimate chance to experience a journey through Scotland with The Single Malts Tasting Experience featuring Oban, Lagavulin, Talisker, Mortlach and The Singleton. $74.99, Malts.com, Total Wine & Spirits, Whole Foods or Local Premium Liquor Stores
Fathers Day Gifts for a Tech Dad
JBL Tour One Headphones
JBL Tour One Headphones eliminate distractions in real time with True Adaptive Noise Cancelling so he can focus on work or immerse himself in music.  $299.99, JBL.com
Nebula Astro Portable Projector by Anker
Let Dad enjoy his favorite movies and TV shows anywhere with this tiny portable projector he can use in the backyard or take on the go with him. This tiny portable projector is designed with incredible sound and amazing battery life that uses Android to stream all of Dad's favorite movies and TV shows anywhere.  $279.99, Amazon
Tiny Portable Projector designed with incredible sound and amazing battery life that uses Android to stream all of Dad's favorite movies and TV shows anywhere.  $279.99, Amazon
Recommended