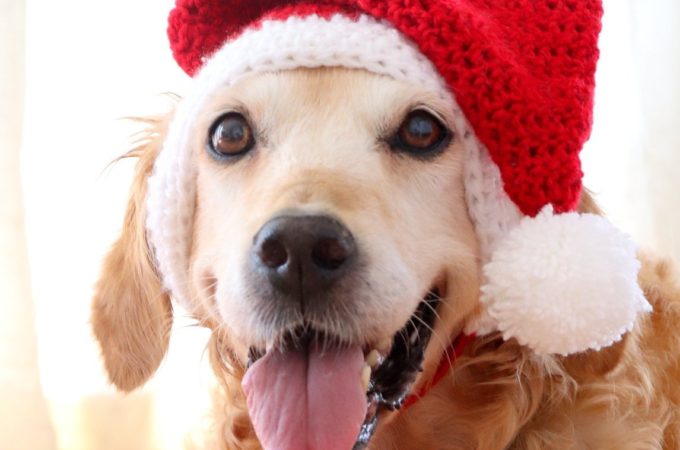 Best Holiday Gift Ideas for Pet Lovers 2018
I've rounded up some fun gift ideas for the pet lovers who are on your shopping list this holiday season and scored some great discounts to help you save too! Here are my top five gift ideas for pet lovers this year…
Petsies – Custom Stuffed Animals of Pets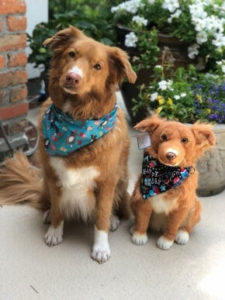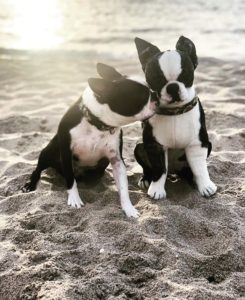 Petsies are adorable custom stuffed animals that are 100% based on photos of your pet whether a dog, cat, horse, bird, bunny, pig or even monkey – you name it and they can create it! It's a unique gift for a pet lover or a wonderful keepsake for anyone who has lost a pet. All hand sewn and individually airbrushed to match the pet's coloring and markings, each creation is custom and made in Boynton Beach, Florida. *Order by Cyber Monday to receive in time for Christmas.
www.mypetsies.com, $199
Waggables – Customizable Plush Balls of Your Pet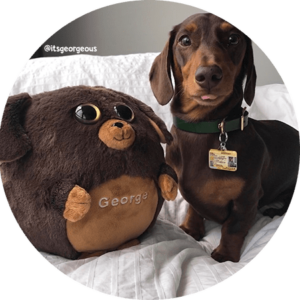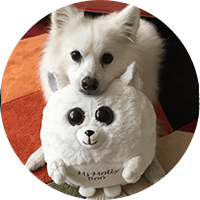 These adorable plush balls are fun and customizable as a cartoon version of your favorite pet. Perfect for a hard to buy for tween or teen, Waggables are super affordable at $29.99. Purchase a gift card and then let them enjoy designing their own Waggable on their computer or ipad. When their Waggable arrives, it will feel like the holidays all over again!
www.waggables.com, $29.99
iSlides – Custom Slide Sandals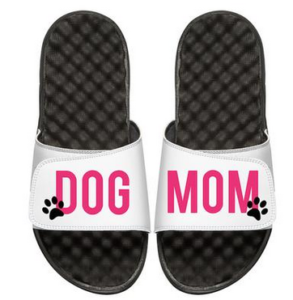 iSlides are the only fully customizable, celeb obsessed slide sandal. Worn by the Kardashians, LeBron James, Madonna and Justin Bieber, iSlides fuse fashion with athleisure wear and can be designed with the personal photos of your pets as well as their names to keep them with you wherever you go! They are also fully adjustable with velcro closure so they will fit perfectly for anyone's feet. *Use Discount Code: WPTV for 20% off of your order through 11/27/18. 
www.islideusa.com, $49.99
Grounds and Hounds Coffee Co.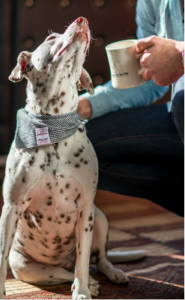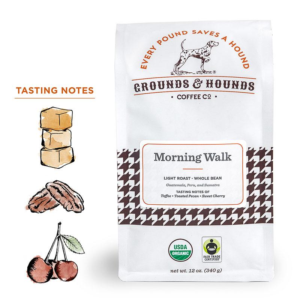 Grounds & Hounds Coffee Co. is committed to using the sale of their fair trade organic, specialty coffees to support the no kill rescue organizations providing safe-havens for pups between homes. 20% of all Grounds & Hounds profits are donated to their rescue partners working to make the second-chance mission a reality. Using 100% Arabica sourced from the best growing regions throughout the world and an incredible line of flavor combinations, means the pet lovers in your life will drink an amazing cup of coffee while supporting pups in need. Make a one time purchase or sign them up for the Coffee Club so fresh coffee will be delivered straight to their house. What could be better than that? Except maybe a discount code! Use code: WPTV20 for 20% off of your order.
www.groundsandhounds.com, $14 Individual / $50 Gift Sets
Cuddly – Pet Gift Registry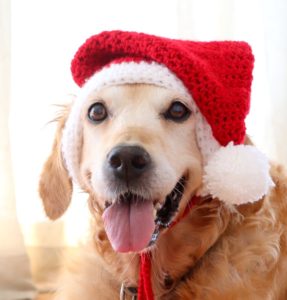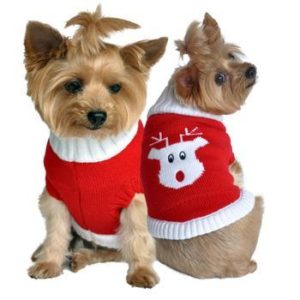 Cuddly is a gift registry for pet owners so now gift-givers have a place to go to find the perfect item in just a few clicks. Choose from a range of pet related items like adorable outfits, toys, pet food or treats.  What's even better is Cuddly gives 5% of all purchases back to the pet rescue of your choice so it's a gift that keeps on giving! Cuddly is also giving a $20 credit for the holiday.  Use code: WPTV20 when you sign up! *You can also go to www.cuddly.com/urgent-needs to see animals around the world who need your help and give directly.
Recommended