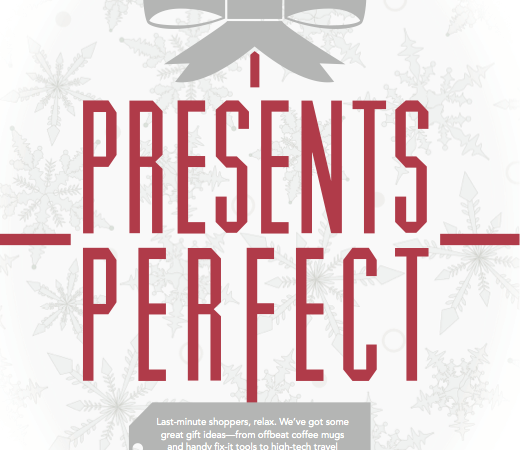 Holiday Gift Guide – Help is Here!
Have you run out of gift ideas? Don't worry, holiday help is here!
I've put together a holiday gift guide for Orlando magazine with great ideas to surprise the: Adventurer, Jetsetter, Foodie and Eclectics in your life! Happy Shopping!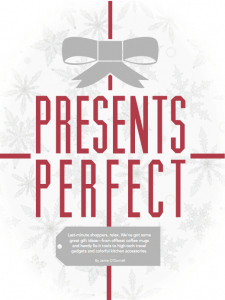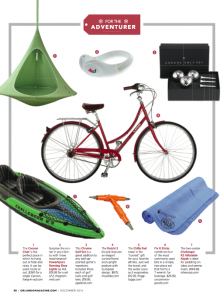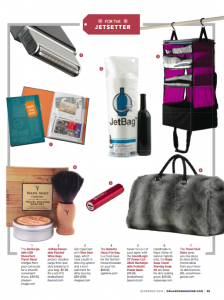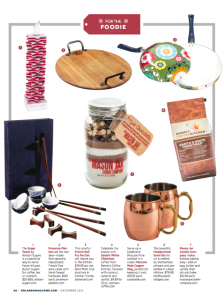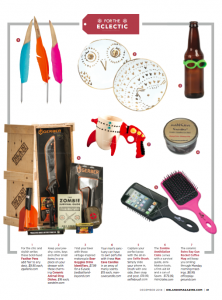 Find even more information and ideas follow me on Twitter/Instagram/Pinterest @JamieOandCo
Happy Holidays!
Recommended