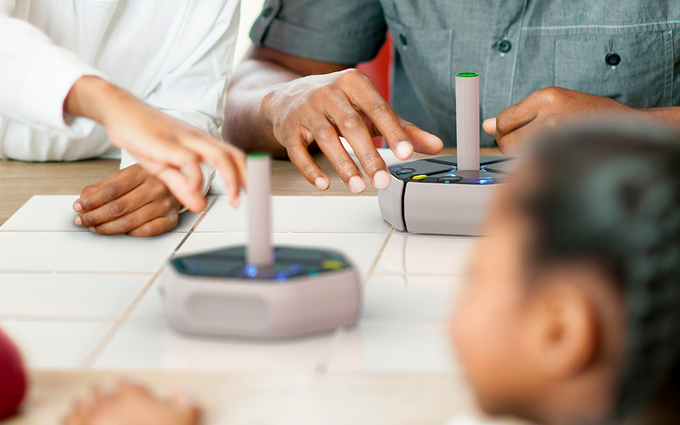 Thanksgiving Solutions and Early Holiday Gifting Ideas
Thanksgiving is right around the corner and although it may look different this year celebrating with just the people who live in our home, it can still be stressful so I wanted to share some easy family solutions to help keep you calm, cool and collected along with a few hot picks for early gifting ideas if you are shopping online!
Some items featured in this post may be sponsored or include affilitate links but all opinions are my own.
Personal Care for You and the Family
Olay Regenerist Ultra Rich Moisturizer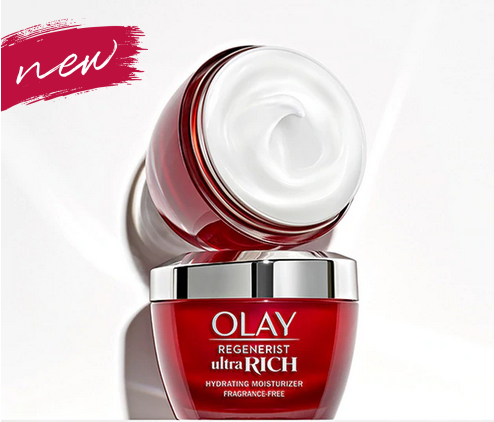 Olay Regenerist Ultra Rich Moisturizer is the latest addition to the Olay Regenerist collection, formulated with Moisture Lock Technology to provide long-lasting hydration with a rich, non-greasy feel. It also comes in a fragrance-free formula. 28% of women desire more moisture all day long without the heavy greasy tradeoff. Designed with this in mind, this moisturizer is formulated with a special shea butter blend to provide long-lasting moisturization in a rich and creamy texture. Key ingredients: Vitamin B3, Peptides, Glycerin and Hyaluronic Acid.
olay.com or local retailers, under $30
SNOW At Home Teeth Whitening All-in-One Kit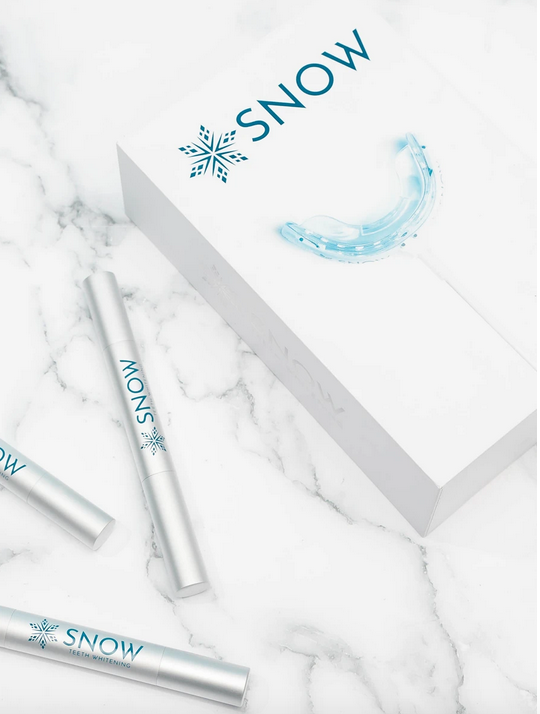 The system includes SNOW's most advanced proprietary teeth whitening serum and tray that you can wear it safely at-home. Get a whiter, brighter, more confident smile and the best results in 9-minutes a day.
trysnow.com, target.com, bestbuy.com, bedbathandbeyond.com, $149.99
Dove Advanced Care

The stress of the holidays can be overwhelming so easy additions to our self-care can help. Dove Advanced Care Antiperspirant's new formulation contains Dove's signature 1/4 moisturizers infused with natural and works to protect underarms from sweat and odor for up to 48 hours.
Local retailers, $4.89-$5.99
Gut Connection by Country Life Vitamins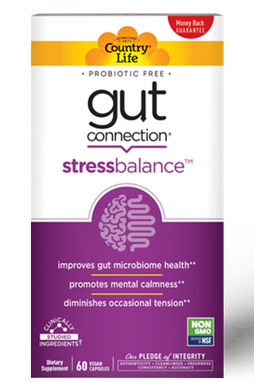 Gut Connection by Country Life Vitamins is a revolutionary, prebiotic/postbiotic-based approach to whole body wellness with eight unique formulas created to target specific health concerns – all starting with the gut. The holiday season is the perfect time to take advantage of Gut Connections multi-functional capabilities whether you need to de-stress during the holiday planning phase or reset after several servings of turkey and stuffing.
countrylifevitamins.com, $33.71
Bug Bite Thing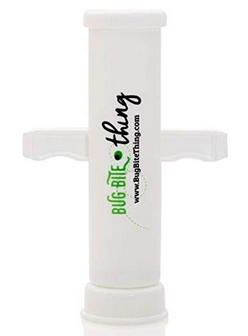 Bug Bite Thing is Amazon's #1 seller for insect bite relief. It is reusable, chemical-free and suitable for all ages. Perfect size to take in your purse or glove compartment while you are out and great as a fun stocking stuffer for your adventurous family or friends!
bugbitething.com, $9.95
Healthy Thanksgiving Sides
We have to work around allergies in my family so preparing a variety of sides is always necessary for us. Here are a couple of easy ideas to help if you also need to make a variety of sides for your Thanksgiving dinner.
Super Lucky Elephant Ready-to-Eat Jasmine Rice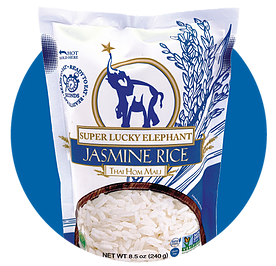 Healthy and easy-to-make sides for weekday meals or holiday celebrations when you are rushed are key to keeping your stress levels in check. Super Lucky Elephant Ready-to-Eat Jasmine Rice is ready in just 90 seconds for that quick solution or if you prefer to make it yourself, Super Lucky Elephant Dry Thai Hom Mali Jasmine Rice is a perfect pick for a fluffy rice to use in a main dish or as a side. Also gluten-free so perfect for families trying to work around gluten allergies.
superluckyelephantrice.com, $2.99-$6.50
Canyon Bakehouse Gluten-Free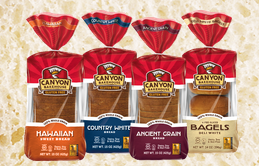 Working around gluten allergies during the holidays can be challenging but Canyon Bakehouse makes gluten-free breads, bagels, buns and english muffins. They are delicious and soft, you wouldn't know they are gluten-free. They are also free of other top allergens like dairy, tree nuts, peanuts and soy. *Pro Tip: You can make gluten-free holiday stuffing that will make any stuffing lover happy! Or, try the Hawaiian Sweet Bread for some turkey sammies or to give your holiday French Toast some sass.
canyonglutenfree.com or national retailers in the bread aisle, $5.49
Thanksgiving Sips
Sometimes it's less about going through the trouble of mixing up cocktails and rather finding a premium spirit you can serve all on it's own.
Zacapa 23 Centenario Rum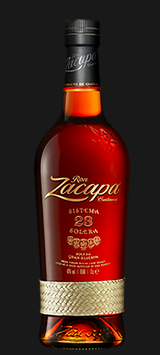 Sometimes it's less about mixing drinks for the holidays and just finding a premium spirit you can serve and sip like Zacapa 23 Centenario Rum. Aged in Guatamal 2300 meters above sea level in their "house above the clouds", Zacapa 23 is a blend of rums aged between 6 and 23 years in casks that previously held whiskeys, sherries and fine wines, giving it a unique and complex flavor. It is the perfect premium sipping rum that drinks like a whiskey neat or on the rocks as a low-stress spirit this holiday season.
zacaparum.com/en or Drizly.com, $45
Early Gifting Ideas
Here are a few early gifting ideas to check off the kids, the chef or the beauty lover in your family and your furry friends too…
iRobot Root(R) Coding Robot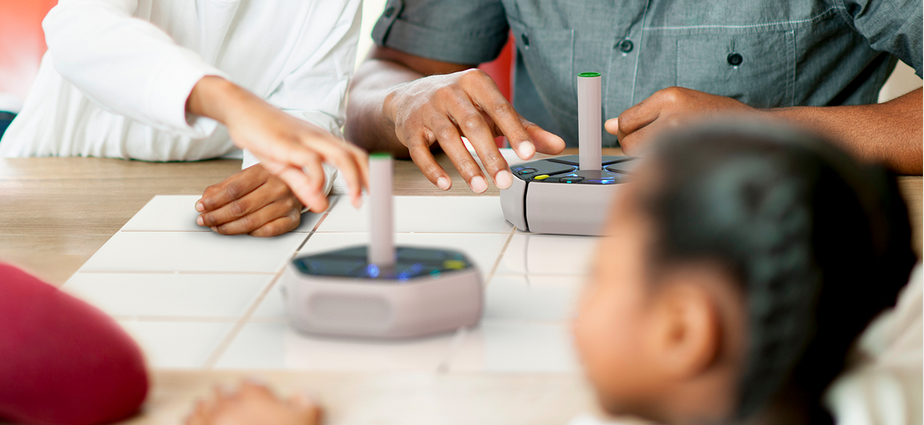 Coding is a critical 21st century skill, yet still not accessible to kids; the iRobot(R) Root(R) Coding Robot makes learning to code fun and rewarding through creative play. Root(R) grows with a user's devleopment through three levels of coding language, from simple graphical blocks for pre-readers to full text coding for blooming tech lovers, so it's great for kids of any age or skill. It engages kids of all interests through movement, art, music, building and games making learning to code a part of their natural play.
iRobot.com, $199.99
TaoTronics Air Fryer with Precision Temperature Control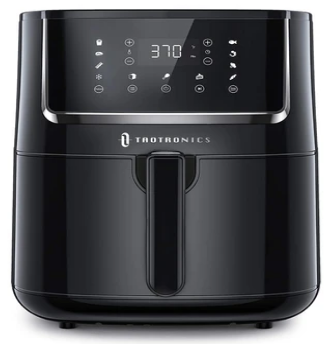 TaoTronics' new Air Fryer with precision temperature control is the easiest way to cook chef-quality, low-guilt favorites, right at home. It has a LED Touch Control with eleven presets for your favorite foods and a six-quart dishwasher safe nonstick basket and pan that can serv family-sized meals like a whole chicken.
taotronics.com or Amazon, $119.99
The Original Calming Donut Dog Bed from Best Friends by Sheri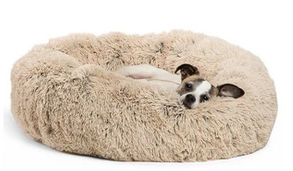 We can't forget our furry family members this holiday season and The Original Calming Donut Dog Bed from Best Friends by Sheri provides your pet with a raised rim to create a sense of security and provides head and neck support, while the super-soft AirLOFT fibers in the filling offers joint and muscle pain relief. Its cozy, flexible and finished with vegan shag fur and paired iwth deep crevices that will allow your pet to have full, restful sleep for improved behavoir and better health. Free from toxic materials or dyes and is machine washable and dryer safe.
bestfriendsbysheri.com, $34.95-$139.95 + free shipping. Cost varies by size.
Recommended