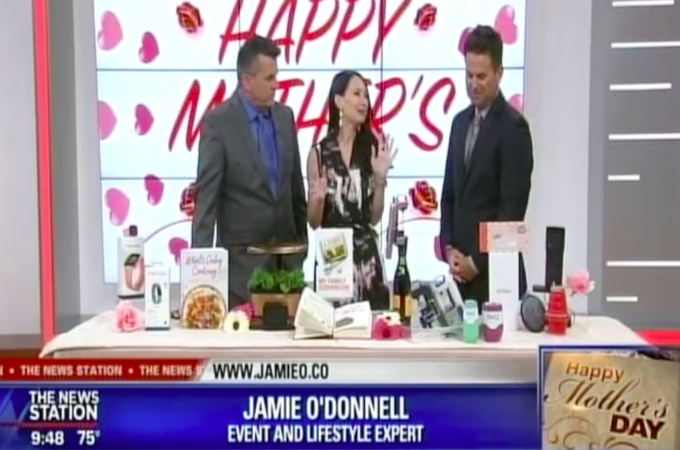 Top Ten Must-Have Mother's Day Gifts
Need some last minute help to find the perfect Mother's Day Gifts? Don't worry here are my top ten finds to show Mom how much you appreciate her this year!
Healthy Mom
Fitbit Versa $199.95, Fitbit Versa Smartwatch, Rose Gold Aluminium
Keeping Mom healthy but also giving her some new tech is the perfect way to go for Mother's Day Gifts! The newest smartwatch from Fitbit, is the ultimate daily health and fitness companion that will empower moms to make the most every moment, stay connected and reach their goals. With on-screen workouts, 4+ days battery life, personalized reminders and all-day activity tracking, Versa is the perfect gift for all mothers—she can even customize the clock face with a family photo!
Fitbit Charge 2 $119.95 (Reg $149.95), Fitbit Charge 2 Heart Rate + Fitness Wristband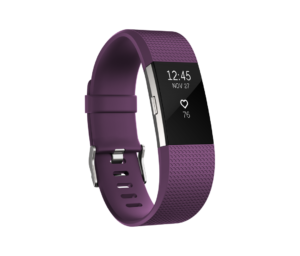 If Mom prefers a slimmer version, the Fitbit Charge 2 is a great alternative and also offers great leather band options to change the look from fitness to fashion. The Charge 2 is the top selling fitness tracker in the U.S. and will help mom optimize workouts using heart rate zones, automatically track her all day activity, exercise and sleep and has a larger, more dynamic display with premium interchangeable bands, helping mom go from a workout and a night out.
 On the Go Mom
Ember Temperature Controlled Travel Mug $149.95, Ember Temperature Control Travel Mug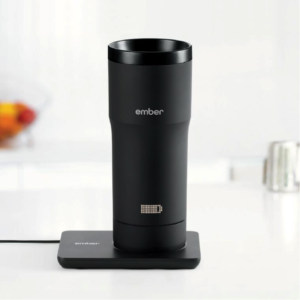 If your Mom is anything like me, I'm always drinking a cold cup of coffee because something came up before I had a chance to even take a sip. I found the perfect solution at the International Home and Housewares Show in Chicago and fell in love.  Ember has solved our busy life coffee challenges with the world's first temperature control mug. Featuring advanced technology, the Ember Travel Mug enhances the coffee and tea drinking experience by maintaining your perfect drinking temperature from the first sip to the last drop. Simply tap the Ember logo and rotate the dial to adjust the drinking temperature. Perfect Mother's Day Gifts for those on the go.
Ember Ceramic Mug $79.95, Ember Temperature Control Ceramic Mug

Ember created a temperature controlled ceramic mug for at home too!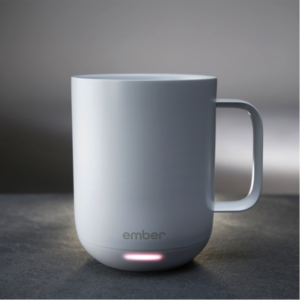 Hydaway Bottle $22, HYDAWAY Solo Travel Pack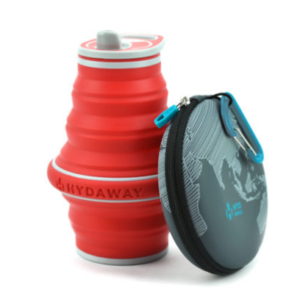 If Mom is on the go, she will love the convenience of this Hydaway collapsible, planet friendly water bottle that will easily fit in her bag. Made from certified-safe and BPA-free materials, its sleek design collapses down to just over 1″ for easy stashing. It's available in a variety of colors and comes with a carrying case. Single bottle retails for $22 | Travel Pack (bottle and case) retails for $35 | Kids bottle retails for $12
Master Chef Mom:          
What's Gaby Cooking Everyday California Food $29.99, What's Gaby Cooking: Everyday California Food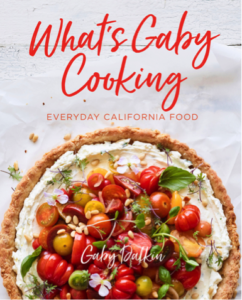 My two requirements for a great cookbook are: easy recipes that can be made with pantry staples and photos of the the finished dishes. This cookbook has both in spades and the photography is incredible! In the just released What's Gaby Cooking: Everyday California Food, Gaby celebrates cooking in a coastal way through 125 simple and fresh recipes and shows that making delicious, vibrant food doesn't require staying in the kitchen all day. Especially when you stock up on laid-back recipes, versatile pantry staples, and seasonal ingredients. The book covers all the staples—avocado toast, grain bowls, greens, carbs, healthy mains, cocktails, and more. And, if you want a daily laugh, follow Gaby on social media at @WhatsGabyCooking, she is so relatable and fun – guaranteed to teach Mom something new while making her laugh!
AeroGrow Harvest Elite Touch $143.99 (Reg $229), AeroGarden Harvest Elite Touch with Gourmet Herbs Seed Pod Kit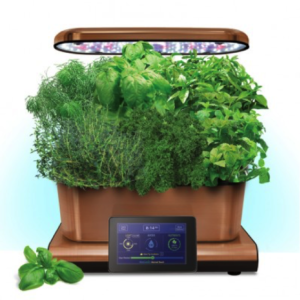 Fresh herbs at your fingertips making one of the perfect Mother's Day Gifts. The AeroGarden Harvest Elite Touch is a perfect countertop solution that will allow Mom to grow fresh herbs, vegetables, salad greens, flowers and more! The Harvest Elite Touch's easy-to-use control panel has a touch screen display that utilizes simple prompts to guide Mom from setup to harvest and provides helpful gardening tips. It also creates optimal conditions for your plants by automatically turning the lights on and off and reminding when to add water and nutrients. Insert the Seed Pods, add water and nutrients, and then watch it grow.

My Family Cookbook $31, My Family Cookbook – Recipe Notebook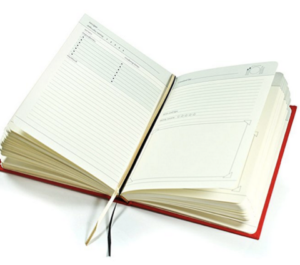 My Mom has tons of family recipes from her Mother and Father floating around on random sheets of paper and we also have some of our own. I loved the idea of giving her a bound My Family Cookbook that offers template pages for over 80 recipes so we could archive generations of kitchen secrets and keep our favorite family recipes in one place. Each template has a place to write the required ingredients, method and add a photo plus a place for family reviews. It's a great Mother's Day gift to bond over!
Wine Lover Mom
Coravin Wine Opener $199 – $399, Coravin Model Two Wine Preservation System
| Coravin Model One Wine Preservation System
| Coravin Model Two Elite Pro Wine Preservation System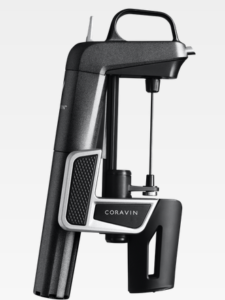 THIS! This has to be my favorite find in a long, long time! Coravin has created a wine preservation system that will allow Mom to drink any wine, any time, without ever pulling the cork. Yep, you heard that right! So whether she wants to enjoy a sip, a glass, or more of her favorite bottle, she can now enjoy them weeks, months or years apart. Also, with Coravin, Mom can explore food and wine pairings, throw unforgettable wine tasting parties, or use her favorite wines for cooking – all without wasting a drop.
Here's how it works: Coravin uses a hollow needle that you insert through the cork, as the wine is poured from the bottle, it is replaced with argon, an inert gas used by winemakers, to ensure the last glass in the bottle tastes just as amazing as the very first. Pull the needle out after you pour and the cork reseals itself – voila!
SWIG Wine and Champagne Cooler Cups $19.95
12oz Stemless Wine Cup: Swig Wine Tumbler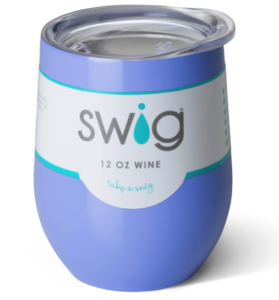 6oz Stemless Flute: Swig 6oz Flute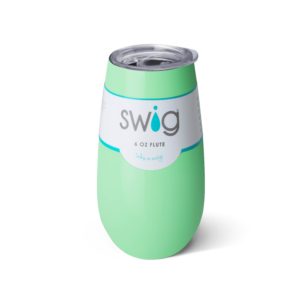 Swig™ designs and manufactures super cute drinkware that will keep Mom's beverages extremely cold (or hot). With 8 sizes to choose from and over 50 color, pattern and saying options, Mom can "take a swig" from her favorite shape or color. These stainless steel insulated cups and bottles are reusable, great for life on-the-go and always on-trend making them must-have Mother's Day Gifts. Buy a selection of bright colors for Mom and her friends to enjoy!
I Love You Mom
Letters to My Mom: Write Now. Read Later. Treasure Forever. $6.45, Letters to My Mom: Write Now. Read Later. Treasure Forever.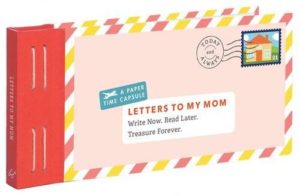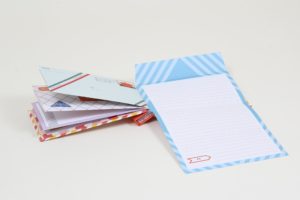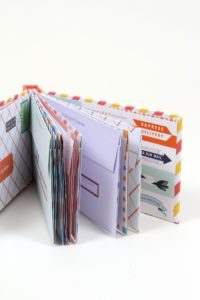 Mom will truly treasure this keepsake forever. The twelve fold-and-mail-style envelopes (ten prompted, two blank) invite sons and daughters to capture memories and express gratitude for Mom, seal up the envelopes with the included stickers, and postdate the letters. When Mom breaks the seals in the future, she'll receive an invaluable gift: a tangible reflection of her child's love.
Happy Mother's Day to all the Moms, Stepmoms and Women who share their heart in nurturing others. We celebrate you and all you do this Mother's Day! <3

xoxo
J.
Recommended