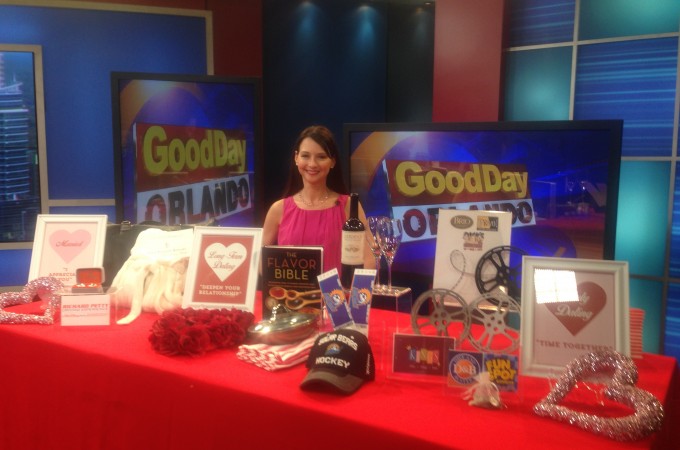 Valentine's Day Gift Ideas to Enjoy Together!
Finding the perfect Valentine's Day Gift can sometimes be tricky whether you are newly dating or you've been together for some time.  I think focusing on experiences that you can do together will make your gift all the more meaningful and all the more romantic this year!
I've put a list of ides together for you to help you find the perfect gift for your sweetheart this year!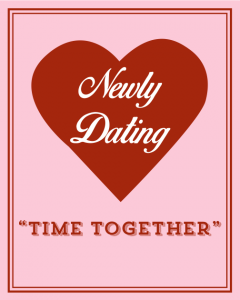 Newly Dating – Gifts focused on "Spending Time Together":
Movie passes/dinner certificate for a future date night – I still love a classic dinner and movie date.  You get to spend time together over dinner, learn about each other's favorite movies, cuddle in the theater, share popcorn and then bond over talking about if the movie was good or bad on the way home.  Simple and perfect fun!

Fun Spot passes to go Go Karting or Dave and Busters to Play Arcade – Fun experiences to break the ice, have some laughs and learn more about each other's competitive sides!  Give a gift bag of quarters and a note with an arcade game challenge.

Kings Bowl for Dinner, Drinks and Bowling Fun – Who couldn't love to let loose and have some fun bowling with cocktails and food. It's a perfect "getting to know you" date!

Wine Tasting at Lakeridge Winery – Go wine tasting and take in the entertainment. Stomp grapes together and learn about each other's wine tastes so you can use the knowledge on a future date.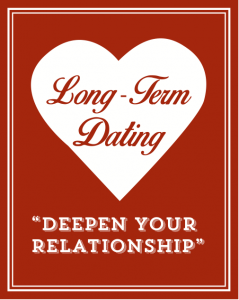 Long Term Dating – Gifts to "Deepen your Relationship" and Strengthening Common Likes Together:
Cooking Classes – Learn how to create each other's favorite dishes or learn how to make a new favorite dish together!

Sports Team Tickets – Bond over rooting for your favorite teams or learn to love the team your Sweetheart is devoted to… Pair it with a great new sports shirt to show your team spirit and you'll score a homerun!

Concert Tickets – Music always makes lasting memories. Enjoy a band you both love or fell in love to… Or, learn to find the appreciation in your sweetheart's favorite band to bond even further.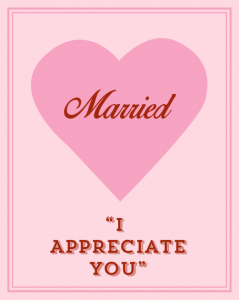 Married – Gifts to say "I Appreciation You":
Spa Visit for Pampering or Art of Shave Experience – Plan something pampering and low maintenance for your sweetheart with a great couples massage or a classic shave experience.  It's nice to be taken care of sometimes and to be shown that it's noticed how hard you work or that you take care of everyone else and put yourself on the list.  Bump them up to a priority with a little pampering.

Luggage with a Vacation Plan for a Romantic Getaway – Break out of the routine and plan a relaxing and romantic getaway trip that you both will love and where you can turn off your phones and reconnect.  It's so important to show each other how much you appreciate spending time together. Plus you'll come back happier and more rested after a fun getaway!

Richard Petty Driving Experience – No Holds Barred Fun!  Sometimes you just have to pick an experience that is just no holds barred fun, exhilarating, silly and for no other reason than to just have some fun! Go for it!
Happy Valentine's Day!
Recommended
2 Comments