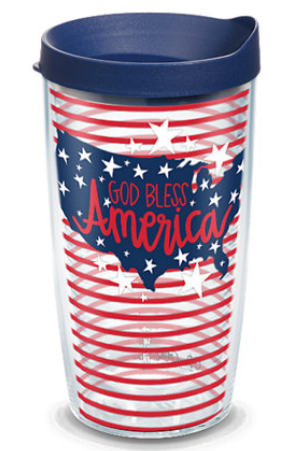 4th of July – Healthy at Home
This 4th of July may be a bit different than we originally planned this year so here are some of my favorite ways to be Healthy at Home this 4th of July!
Show Your Pride – Mask Up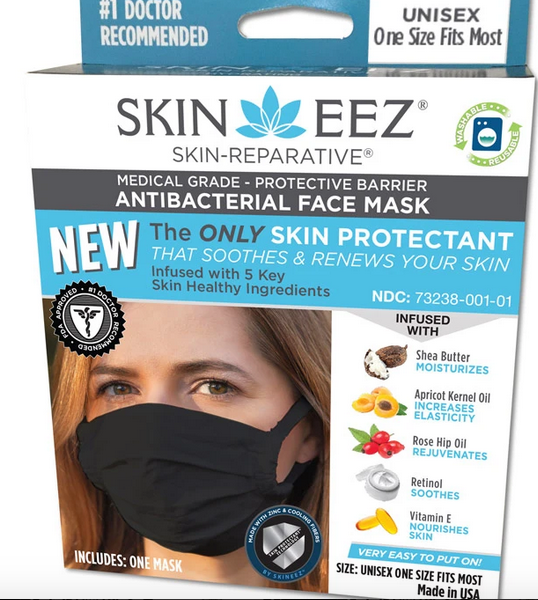 Skineez Hydrating Skin Reparative Cloth Masks: It's important to keep yourself and others around you healthy and safe this year so make sure to wear your mask proudly. Skineez Hydrating Cloth Masks are a comfortable option designed with cooling technology and zinc to protect from bacteria while also infused with essential oils like shea butter, apricot oils, retinol and vitamin E to soothe and renew your skin. www.myskineez.com, $21.99
Celebrate Healthy Choices
Go Gluten-Free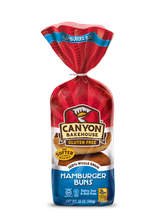 Summer and 4th of July is the perfect time to kickoff making some healthier choices in what you are eating. Canyon Bakehouse Gluten-Free Stay-Fresh Buns are an easy way to start as they are not only gluten-free but also free from other top allergens like dairy, tree nuts, peanuts and soy. They are sealed air-tight to stay fresh for 90-days so they are perfect to stock in the pantry while getting to the stores is still challenging. Publix Bread Aisle, $6.49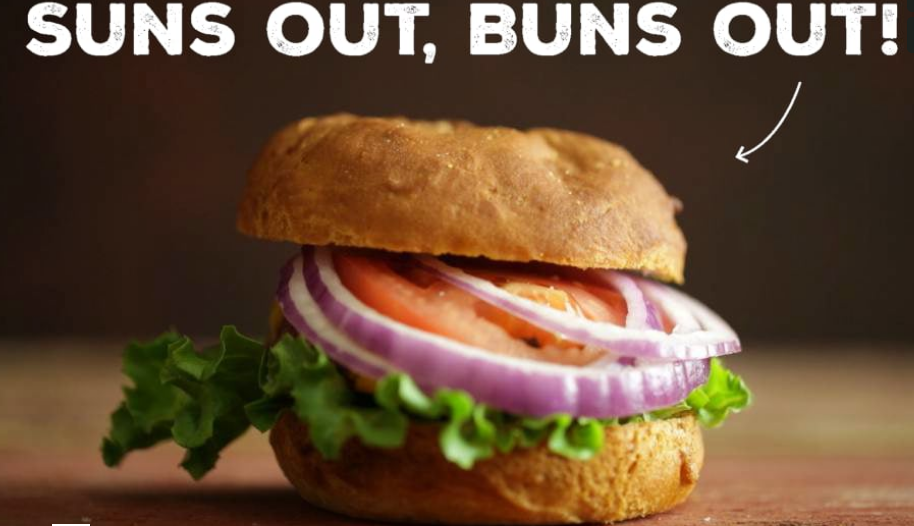 Pro Tip: Keep food simple with a burger bar and put out condiments that celebrate some of your favorite places in America like a Southwest Burger, a Texas Roadhouse Burger or a Hawaiian Burger.
Plant Based Solutions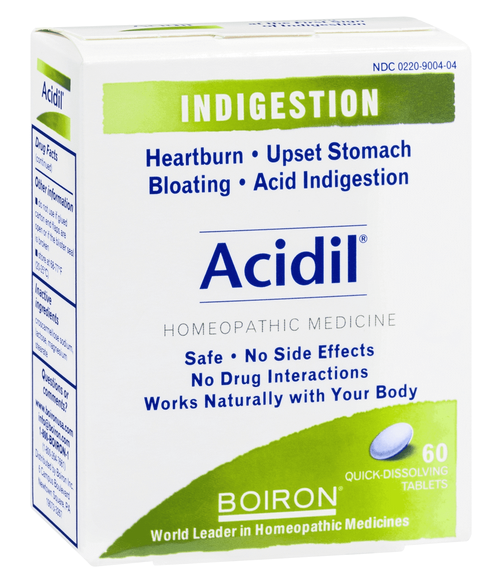 Small changes can make a big difference so if you do eat too much and end up with a stomachache while celebrating at home this weekend, reach for a healthier plant based solution verses ones filled with chemicals. Boiron Acidil are meltaway tablets that you dissolve under your tongue and contains no artificial colors, flavors or sweetners and can be used for ages 12 and up. Whole Foods Market, Vitamin Shoppe, $9.99
Festive Reusable Cups – Sustainable and Good for the Country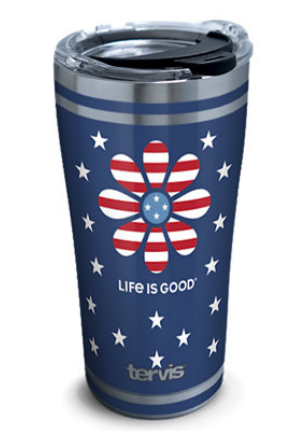 Celebrate our Country by being sustainable with these festive Tervis cups made of sustainable plastic and stainless steel. They have thousands of designs to choose from that are lifetime guaranteed so you can enjoy using them for many more 4th of July celebrations to come! www.tervis.com, $11-$39
Recommended