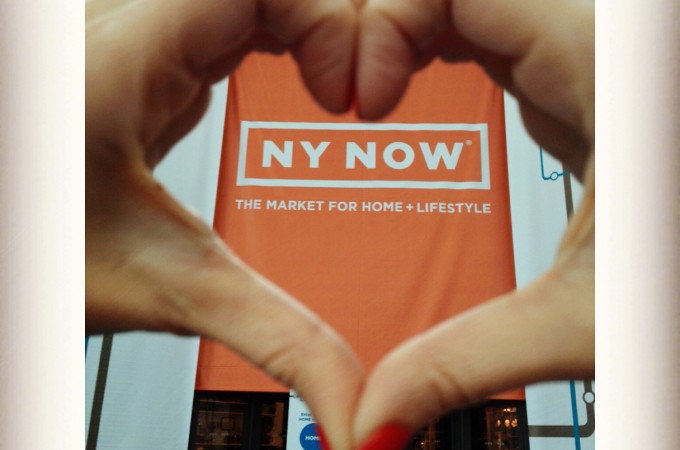 New Home Trends? Here's What I Saw at NY Now!
NY Now is a great market to go and see the newest upcoming trends in home and lifestyle!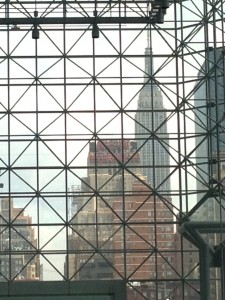 The energy was great at the show and vendors had beautiful displays to dream through and be inspired by…
Here are some of my favorite finds:
This book vendor will customize bound books in any color, pattern and wording to theme into your home decor.  As a major bookworm, I was completely in heaven and this was my top favorite find!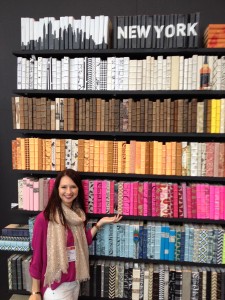 I also love creativity of using items in a unique way so I was enamored with this chandelier made from serving trays, silver coffee and sugar sets and an ecclectic mix of china cups!  I additionally loved the idea of using plates, cups and saucers as art on the wall as an unexpected take!
Word art is still coming in strong and you'll be seeing it on everything from clothing to pillows to wall art this year so go ahead and express yourself!  🙂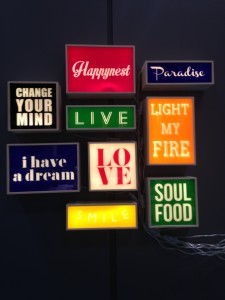 I enjoyed meeting so many new vendors, being inspired and look so forward to going back next year!  Thank you NY Now for a wonderful show!
Recommended